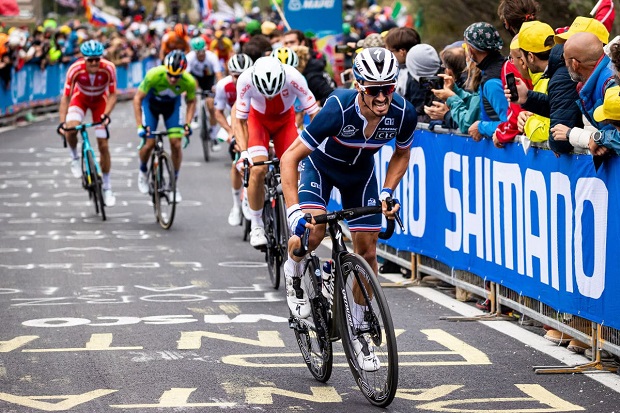 The 2022 Road World Championships in the Australian city of Wollongong will see men and women compete on the same elite time trial course for the first time in the competition's history, cycling's world governing body said on Friday.
The championships will begin with the men's and women's elite time trials, which will both be held over the same distance and on the same course, said Union Cycliste Internationale (UCI).
"This is a first in the history of the UCI Road World Championships and is in line with the UCI's priority of promoting gender equality," the organising body said in a statement.
The elite road races will feature the iconic scenery of the area north of Greater Wollongong early in the course, the men's and women's pelotons starting in Helensburgh, before sweeping down along the coast through Stanwell Park, Scarborough before traversing to Thirroul along the famous Sea Cliff bridge.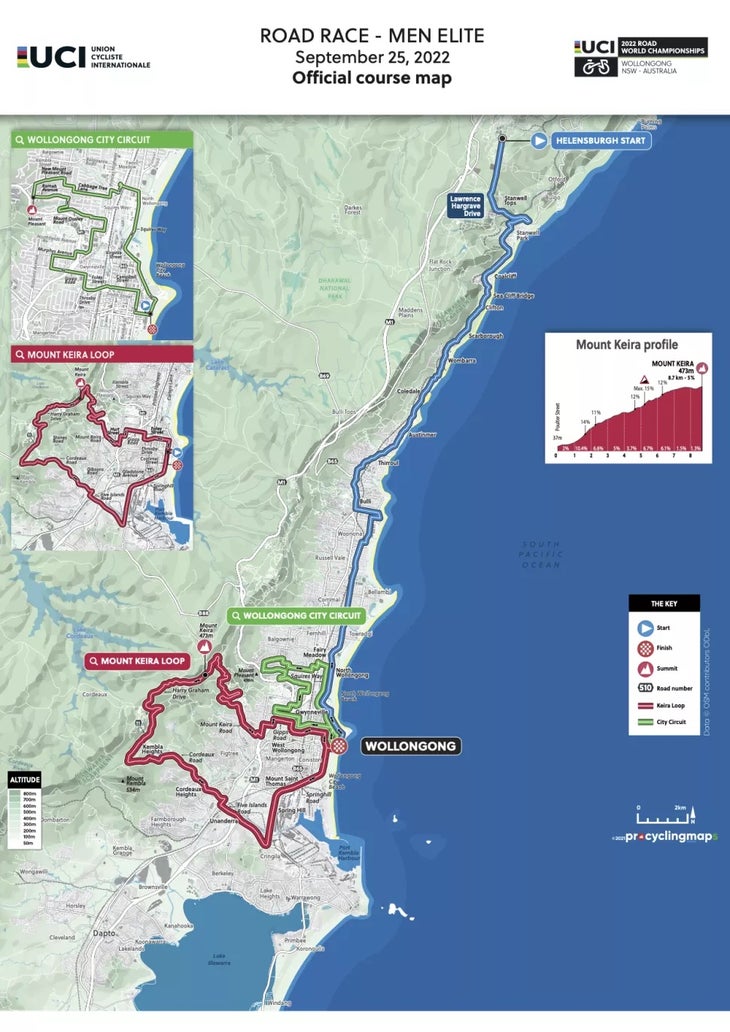 "There's nowhere in the world like Australia, and I think the elevation of the region will surprise some people," Wollongong 2022 Race Director Scott Sunderland said.
"The 2022 UCI Road World Championships courses have all the makings to produce a sensational series of races that will unearth worthy medallists and create memories for fans and athletes alike."
AusCycling CEO, Marne Fechner, highlighted the difficulties that have surrounded the event, with the hope that will make the world championships even more special as a major international event on Australian shores.
"There has never been a period like this for international sport where restricted movement has challenged athletes, officials and fans from engaging with major events," Fechner said.
"For this reason we are even more excited to host the 2022 UCI Road World Championships to relaunch international cycling in Australia with this marquee event for against the backdrop of a beautiful city that is embracing bike riding for sport, leisure and active transport."
The 2022 Road World Championships in Wollongong, a narrow coastal city located 68 km south of central Sydney, will take place on Sept. 18-25.