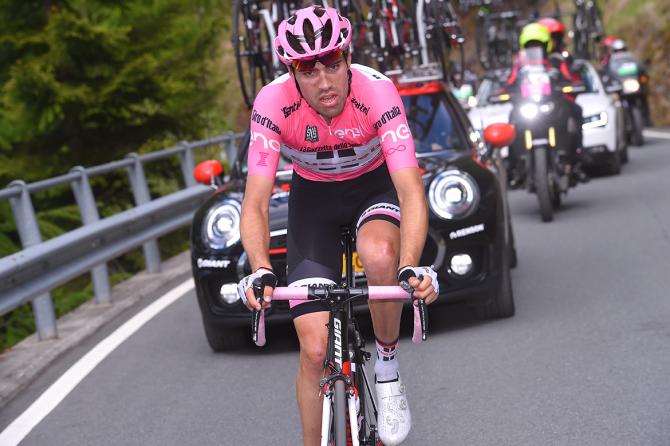 Tom Dumoulin has enjoyed a remarkable 2017 season, winning the Giro d'Italia in May and then the time trial world title.
However, the Sunweb rider says that he is yet to decide on whether to take part in the Tour de France or the Giro d'Italia next year.
"In truth, I haven't decided  yet. It depends on the routes," he told La Gazzetta dello Sport.
"I've already fought for the GC at the Vuelta and the Giro, and not yet at the Tour. But if the Tour doesn't have a route that suits me, then why should I go there next year looking to win? I loved the Giro, and I'd really like to go back there."
"Various riders have done it and are doing it," Dumoulin continued. "Nibali targeted the Giro and the Vuelta this year, and he finished on the podium twice, so he had two excellent results. Yes, I'll try it myself too, but I don't know when."
"For me, it's really not a problem. I never use them in races, only in time trials. I go on sensations," Dumoulin said. "I have to say that in my opinion, Contador is overestimating the influence that this instrument has on Froome's racing style, for example. I don't think Chris uses it that much. And the others don't either. You could take them away, but it wouldn't change much."