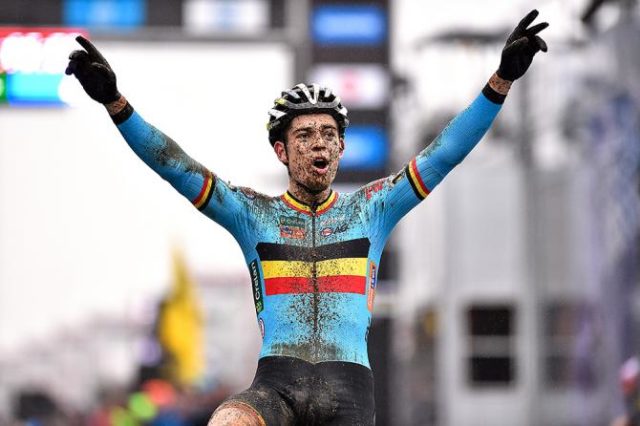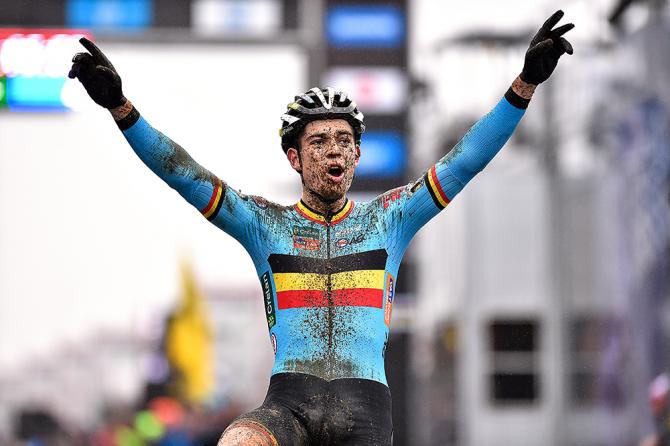 Cyclocross world champion Wout Van Aert has revealed that he will be reducing his cyclocross season in a bid to maintain freshness ahead of racing the Tour of Flanders and Paris-Roubaix in 2018.
"Wout said he wanted to try all the Classics as a test, but I recommended to him it as a choice — either he goes full on with the plan, or he chooses a hundred percent for cyclocross," said his coach, Marc Lamberts.
"Both ways in the current state of cycling is not an option anymore."
Van Aert has already voiced his intention of racing the classics, but the reduction of his 2017/18 cyclocross racing season to 30 races is a more concrete answer to this issue.
Because he races for the Vérandas Willems-Crelan team, which also has a Pro-Continental road team, the option is easier — but will also depend on the team getting invites to the bigger Classics. Having the multi-time cyclocross world champion on the roster could help that cause for the team.