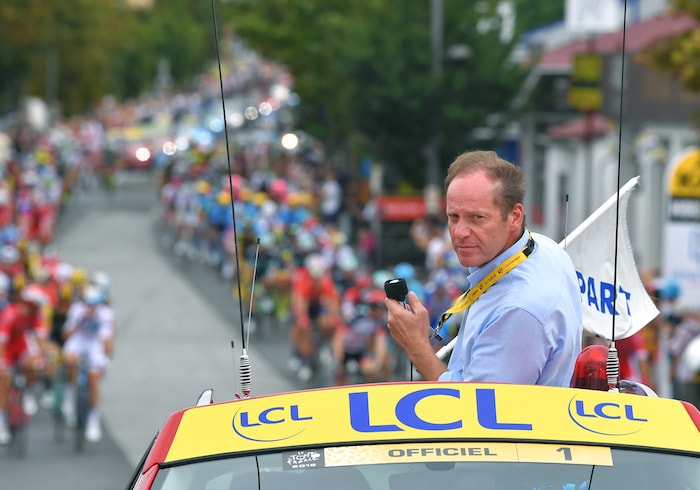 Tour de France race director Christian Prudhomme has categorically ruled out the chance of a women's Tour de France running concurrently with the men's race.
ASO have been urged by UCI President David Lappartient to expand the event, pressuring the organiser into extending La Course, race which was set up in 2014 as a 89-kilometre circuit around Paris, to 10 days.
"I would not know how to organise a second event during the Tour de France," Prudhomme told Eurosport's Bistrot Vélo programme. "We do not know, and we would never get permission. It is impossible to do.
"We organise many other competitions and want to develop women's cycling, but this is a no. Simply because we do not know how to do that during the Tour de France."
ASO was heavily criticised after it confirmed that La Course by Le Tour, set for 23rd July in Pau, would not only remain a one-day race but also take place away from the men's Tour, which will be contesting stage 16 in Nimes.