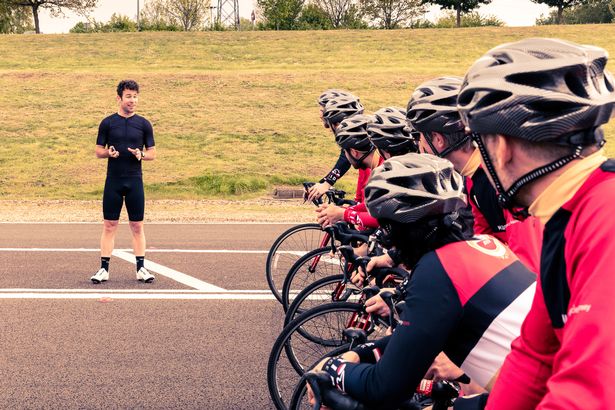 To mark Amstel's partnership with Prudential RideLondon, Mark Cavendish has agreed to train an eight-man team made up of eight riders who are also called Mark Cavendish.
Two of the team were born with the name Mark Cavendish, while the remaining six have changed their name by deed poll in honour of the 'Manx Missile'.
"It's quite a surreal experience to be training a team of amateur cyclists all called Mark Cavendish," said the winner of 30 stages in the Tour de France. "I don't think I've ever said my own name out loud so much before.
"I've really enjoyed training my Amstel team and they're all looking in great shape. I'm now looking forward to seeing them riding together at Prudential RideLondon."