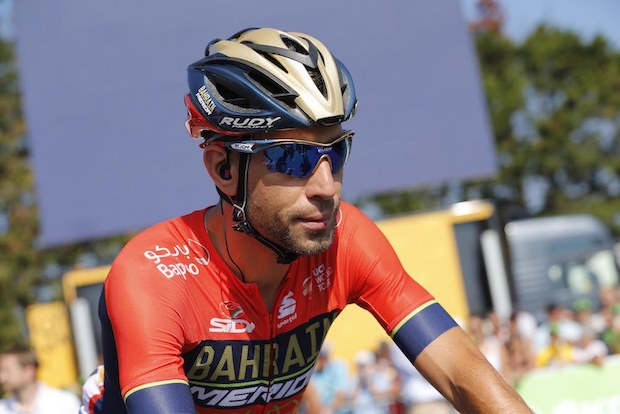 Massimo Zanetti, the owner of Segafredo, confirmed rumours that Vincenzo Nibali will switch teams from Bahrain-Merida in 2020.
The runner-up of the 2019 Giro d'Italia will bolster the Italian contingent in the Trek-Segafredo squad.
"I really wanted it and finally I did it," Zanetti told La Gazzetta dello Sport. "He is courageous and good like all champions. The champion is like this: modest, not full of himself and he doesn't have to prove anything to anyone.
"Vincenzo is the best in Italy and one of the best in the world. I have noticed that all the riders, even if it seems like a paradox, need a patron, a 'dad'. Nowadays the teams are very international, and there are so many directors, but what we need is a family relationship. Here Nibali can find all that and we will build a high-level team around him."
Nibali will be joined at Trek-Segafredo by his bother Antonio, his doctor Emilio Magni, trrainer Paolo Slongo and masseur Michele Pallini.
"I'm faithful that he has at least two more yeas ahead of him at the top level," continued Zanetti.
"He's tenacious, serious and has a strong desire. He showed that in his return from the Tour incident last year. In the top champions, their mentalities makes the difference. And Nibali has it."