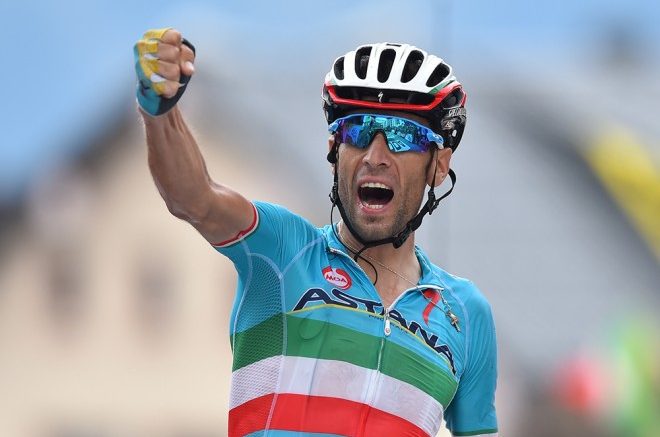 Vincenzo Nibali will participate in all five Monuments next year, La Gazzetta dello Sport reports. 
Nibali announced a week ago that he wants to be at the start of Paris-Roubaix one day.
"I've never ridden Roubaix, but maybe next year will be the right time." La Gazzetta dello Sport reports that the Sicilian has an ambitious plan for 2022 and that is to participate in the five monuments: Milan-SanRemo, Tour of Flanders, Paris-Roubaix, Liège-Bastogne-Liège and the Lombardia.
Nibali, who will ride again for Astana next year, has already won three cycling monuments in the past. In 2015 and 2017 he was the best in the Lombardia and in 2018 he surprised everyone in Milan-SanRemo. Nibali has also been at the start of Liège-Bastogne-Liège several times, with a second place in 2012 and in 2018 he rode Tour of Flanders.
It is still unclear whether Nibali will ride the Giro d'Italia again next year, or whether he prefers the Tour de France.