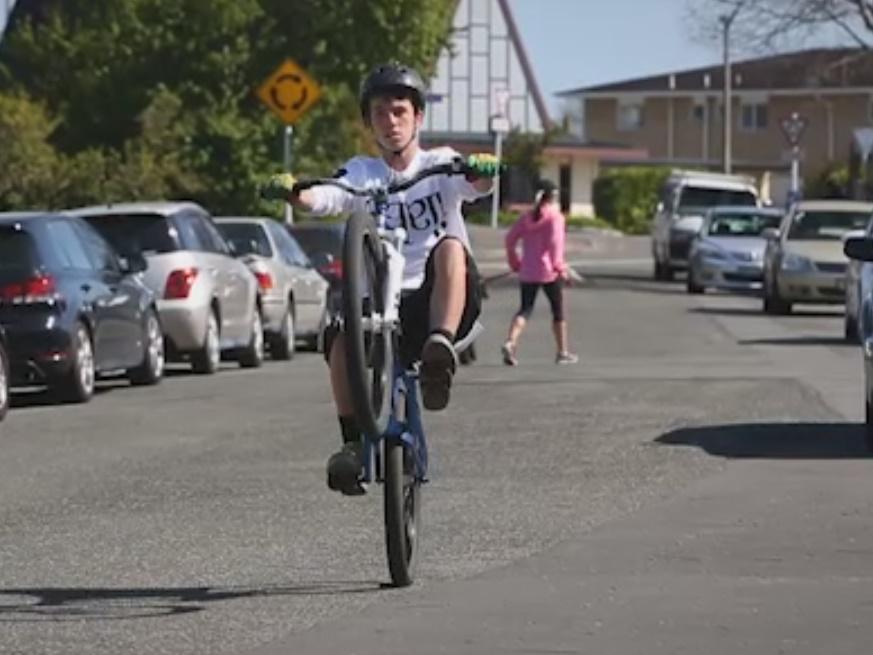 Devon and Cornwall Police are hunting a teenage cyclist who knocked fellow cyclist off bike and into the road.
The victim narrowly missed being hit by another vehicle after being knocked off her bike.
"At 5.45pm on Thursday, October 26, a young woman was riding her bike when she was struck by another cyclist who was performing a wheelie. The collision knocked the aggrieved into the road, where she was narrowly missed by a passing vehicle. The offending cyclist did not stop to assist her", a police spokesman said.
"The suspect is described as a white male, 5ft 8ins, aged 14-16 years, with mousey coloured hair which was shaved at the side. He was reported to be wearing a black hoodie and black trainers."
Any information can be passed to the South Devon Crime Hub via [email protected] or by calling 101 quoting crime reference number CR/092891/17.