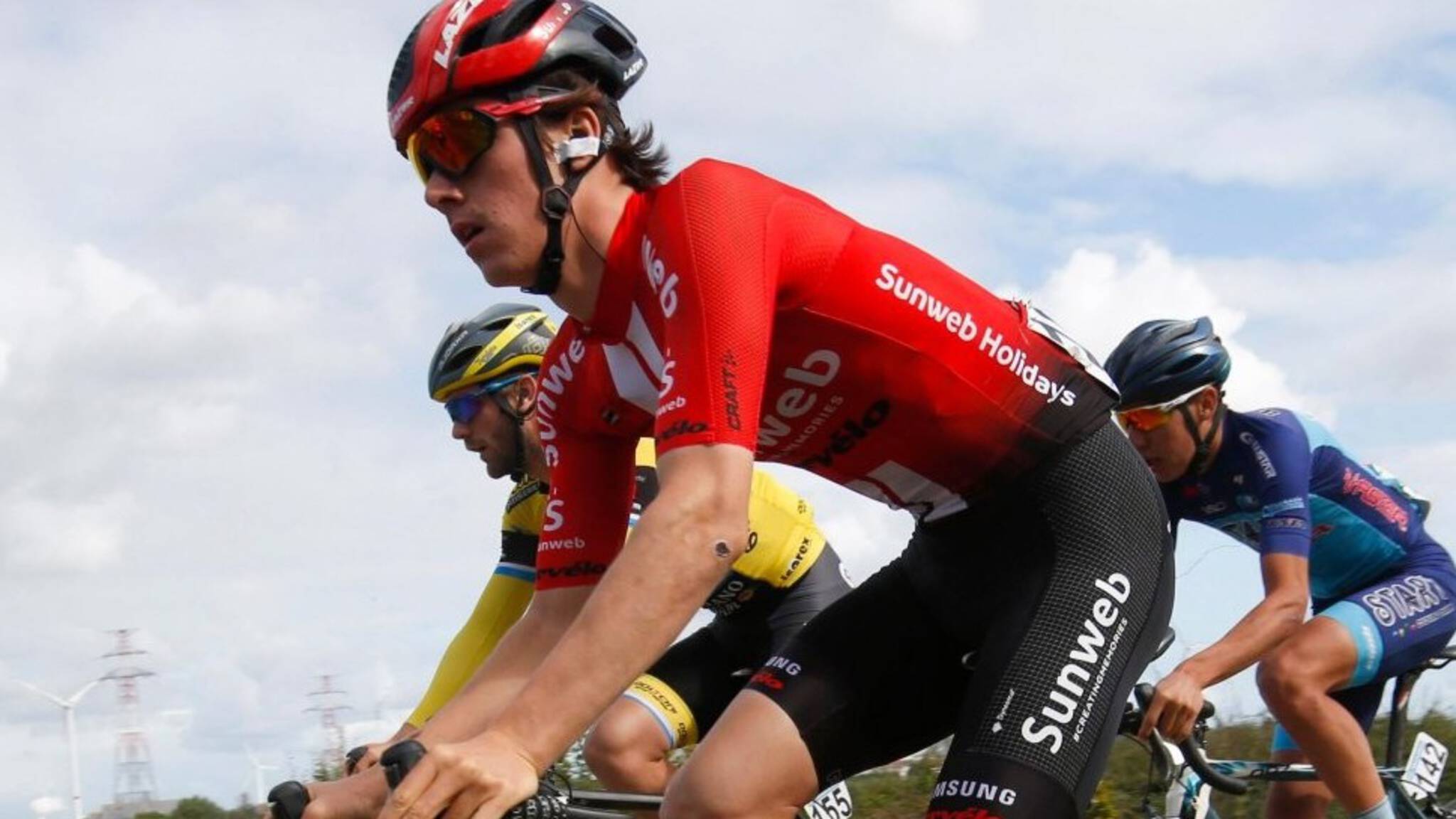 Edo Maas, a member of Team Sunweb's under-23 development team, has been left paralysed after being hit by a motorist who drove onto the course of a race.
The 19-year-old Dutch rider was racing the U23 Il Lombardia on when he collided with a car that had entered the course on the descent of the Madonna dell Ghisallo.
He was taken directly to Milan hospital, where he underwent multiple surgeries to treat fractures in his back and injuries in his face, all of which were successful.
"At Piccolo Lombardia, Development Team Sunweb's Edo Maas crashed into a car that had entered the parcours on the descent of the Madonna del Ghisallo," the team said.
"Edo was immediately transported to the hospital in Milano with severe injuries, where he has remained since.
"Team Sunweb and Edo's family are extremely grateful to the medical and nursing staff of Niguarda hospital for taking care of Edo's injuries and for their great compassion and commitment.
"Edo is now fully conscious and has been awake for a couple of days, and responds well to family and visiting team mates.
"The fractures to his back and the injuries on his face required multiple intensive surgeries over the last week, all of which were successful.
"Edo is currently processing the diagnosis that the fracture in his back has led to paraplegia, a loss of nerve feeling in his legs. At this moment it remains unlikely that functionality in his legs will ever return, but fighting power and hope prevails.