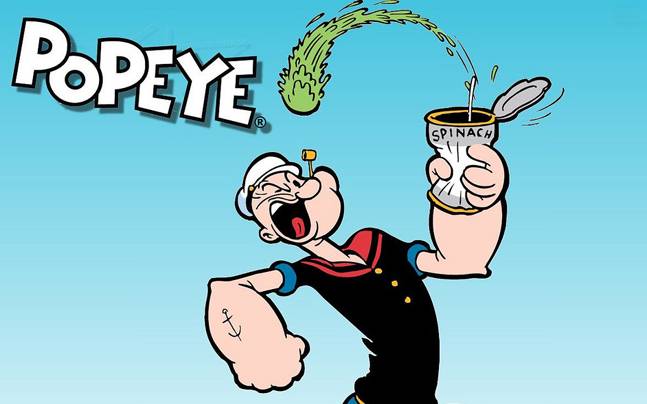 Scientists at the Freie Universität Berlin have recommended that ecdysterone, a steroid-like chemical found in spinach, be added to the list of banned doping substances.
During a 10-week study, led by the university's Institute of Pharmacy, participants were split into four groups.
One was a control group, another received a placebo, while the third and fourth respectively received two and eight capsules containing 100 mg of ecdysterone from spinach extract every day.
"Significantly higher increases in muscle mass were observed in those participants that were dosed with ecdysterone," the study said in published notes.
"Even more relevant with respect to sports performance, significantly more pronounced increases in one-repetition bench press performance were observed," it added.
Maria Parr, one of the study's scientists, told ARD and ARTE that their "hypothesis was that we would see an increase in performance, but we didn't expect it to be that big."
"We recommended to WADA (the World Anti-Doping Agency) in our report that the substance be added to the doping list. We think that if it increases performance, then that unfair advantage should be eliminated," she added.
The decision would be left up to an expert body at the agency, but that will only likely happen after further investigation into how many athletes use the supplement.
Nuremberg-based anti-doping expert Fritz Sörgel told Deutschlandfunk radio that he expected there to be more studies into the properties of other plant-based extracts to follow.
"In the past we weren't able to pin down these kinds of substances with the same level of accuracy," he said. "Today we have analytical methods that allow us to extract substances from plants, which also could have a potential impact. So [this study] is really only the beginning."