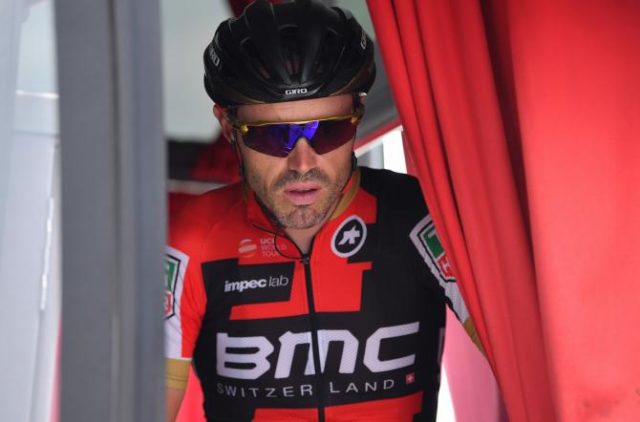 Samuel Sanchez has been suspended with immediate effect after testing positive for banned growth hormones.
The BMC rider expressed disbelief at the news of his positive test, saying his adverse analytical finding for the growth hormone releasing peptide GHRP-2 came as a total surprise.
"My lawyers told me to say nothing because we have to wait for the results of the analysis of the B-sample," said Sanchez. "It is an adverse result, not a positive, but in any case it has been a complete surprise to me, I can't believe it.
"I'm 39, I have been a professional for 19 years and I'm about to retire. Why would I get myself into something like this?"
"I feel very bad, very surprised," the Spaniard explained.
"I got the news in Nimes (France) and now I will go home to wait. I got the news this morning, they told me on the phone and by e-mail and I couldn't believe it."