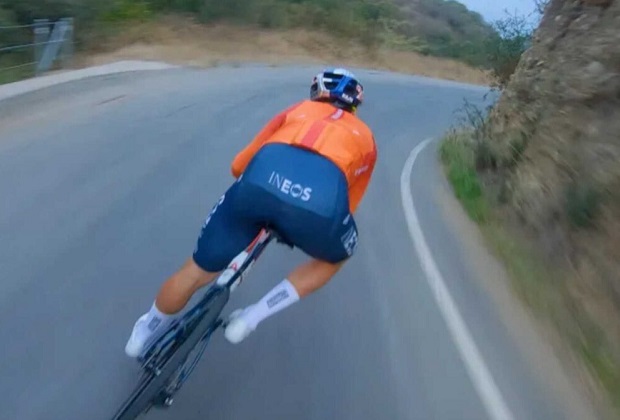 In a recent viral video that has sparked a lot of interest, Tom Pidcock showed again that he's probably the best descender in the peloton.
During the off-season, Pidcock stopped by Tuna Canyon in Malibu, California to show off his skills via SAFA Brian's video game-like camera work.
"For those asking, I did recon the descent a few times, it was a one way and there was a car ahead making sure all clear," Pidcock said.
"I've been told it's a 'kids don't try this at home' one, very true!" He posted. "But kids, get out riding with your mates, have fun. I've spent thousands of hours messing around on bikes with my mates before I had the skills to do this."