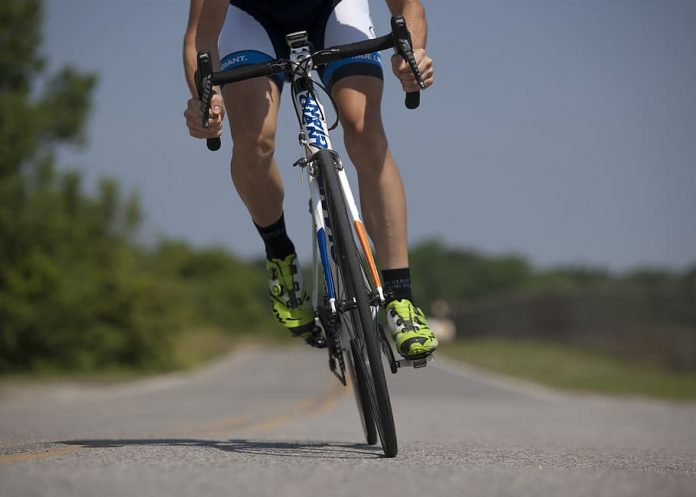 There were worries that the rise of Esports and internet culture in general would lead to the decline of sports such as cycling, as it was feared that people would ditch their bikes for electric scooters, mobile screens and exercise bikes.
Thankfully the opposite is true with sales of two-wheeled machines going through the roof around Europe and beyond as people realize the delights of travelling, touring, and racing bikes.
That said, part of this biking renaissance can be put down to the influence of technology as amateur riders are now able to treat their sport almost as seriously as the pros they idolize. Here we take a look at just some of the online resources that have become indispensable for anyone connected to cycling.
Training Apps Give More Incentive to Ride
One thing that has been unescapable in recent years has been the proliferation of all sorts of cycling apps, which purport to help riders of various abilities deal with issues ranging from diet management to route tracking and planning.
Many riders now swear by apps like Map My Ride and Route Tracker so they can better map their routes to avoid heavy or dangerous traffic, routes which can then be shared among their cycling club or group.
Apps like Strava have also encouraged lone cyclists to be more sociable, whether that is by inviting other app users to challenges or just to meet up so they can ride with people of a similar ability level.
Comparison Sites and Streaming Let People Get Closer to Pro Tours
While apps tend to be all about those people who want to saddle up themselves and hit the roads or mountain tracks, there are others who prefer to line the hairpin bends of the Alps of Pyrenees as they wait for their favorite teams and riders to roll by. We are, of course, talking about diehard cycling fans as well as people who like to bet on cycling, who are all using technology to keep up to date with the sport they love.
Many of the up-and-coming sports streaming apps such DAZN now have wall to wall coverage of most major cycling events, meaning fans can whip out their phone out and watch a sprint or climb no matter where they are. While they are doing this, they can even check up on the advice of betting tipsters, alongside all the industry's free bets deals and offers, at comparison sites like OddsChecker.
This all means that fans and bettors can feel more involved in the world's most prestigious races no matter where they are or what they are doing.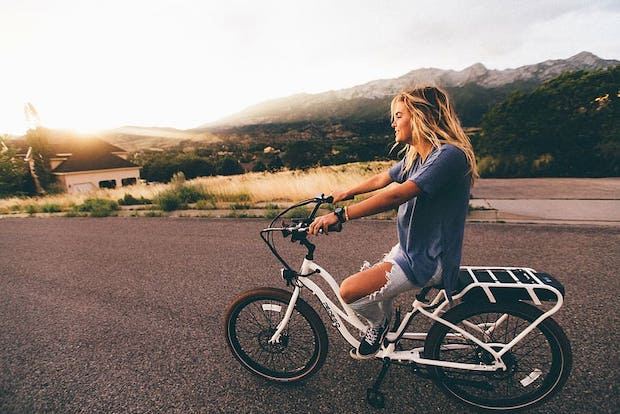 Online Tech Finding Its Way into Bike Hardware
Another trend that is only just beginning to take off in the realms of electric bikes, is the idea that bike frames themselves can now be packed with computer hardware, which makes the bike itself more amenable to riders who love their online solutions.
A great example of this is the super stylish VanMoof range of bikes, which now come fully fitted with Apple's Find My tracking technology. This means that just as when a stolen iPhone can be tracked anywhere in the world, now your bike can too. With a top of the range VanMoof setting people back over $2,000 there is no doubt that more such systems will be coming online very soon as people treat the security of their bike just as they would a car.
Route Finding Tailored for Mountain Bikers
There are lots of route-finding apps available for road bikers, but many of these tend to fall down when a rider wants to switch bikes and get off road.
Luckily for mountain bikers and gravel track riders there are now apps like Viewranger and Trailforks which have them covered.