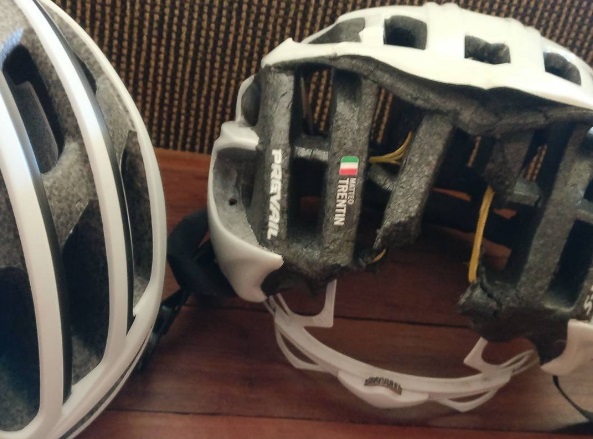 Matteo Trentin was the victim of a rare accident after a bear decided to cross the road ahead of him. Fortunately, he escaped without serious injuries.
The Italian rider crashed into the bear as he was training in the mountains near Lake Tahoe, California, on Sunday.
"Always wear a helmet! It can also happen that during training a bear cross your path when you are in a fast downhill.  No space to brake so i got an accident with him!! He wasnt a fluffy teddybear", Trentin announced on Instagram.