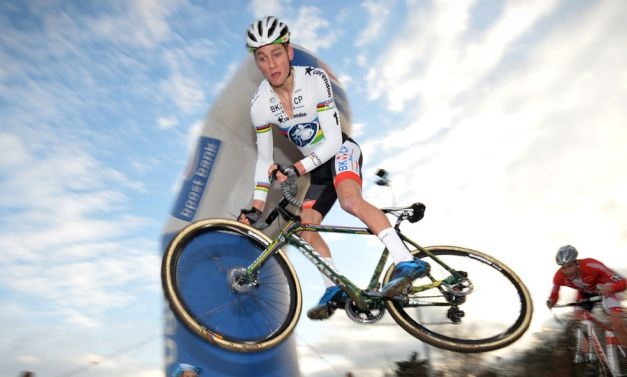 Mathieu van der Poel is considering making the switch from cyclo-cross to road only after 2020 Olympics. The former cyclo-cross world champion wants to compete in mountain biking at the Olympic Games.

"My intention is to go to the Olympic Games. That is my highest goal and cyclo-cross is not an Olympic discipline," he told NOS.
"I've already proven on the mountain bike that I can compete in a World Cup race. Whether it's the same as the Games is hard to say. But I was not super professionally prepared for the World Cup. We can take another step with the right guidance."
"I'm also starting to enjoy road cycling, particularly the longer distances when it becomes heavy. I think that suits me. I also have the ambition to become a road racer," he said.
"My father would prefer me to focus on the road and I haven't heard much about the opinion of my grandfather, but I'm behind my own decisions. If I go to Tokyo, I'll be 25 when I start focusing on road racing, a normal age at which you can make a career for another 10 years," he explained.