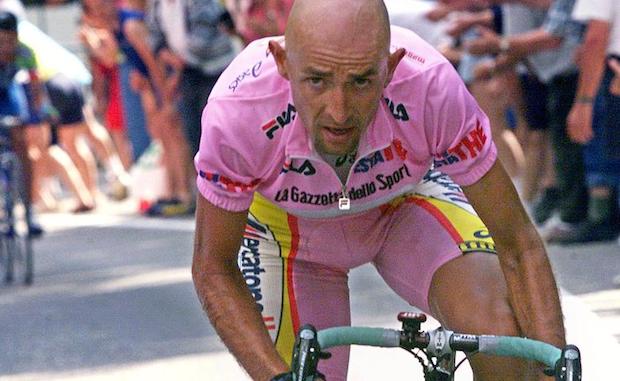 (AFP) – Italy's supreme court has ruled definitively that former cycling star Marco Pantani was not murdered, Italian media reported Thursday.
The investigation into the death of Pantani, on February 14, 2004 in a hotel in Rimini, had been reopened in 2014 at the request of his family who suspected foul play.
But a court in Rimini in June 2016 concluded there was no evidence to indicate the 34-year-old was murdered.
Lawyer Antonio De Rensis, acting on behalf of the Pantani family, had appealed again to the supreme court but Italy's highest court declared the appeal inadmissable.
Pantani's family argued that a third party may have caused his death, although investigators believe that years of drug abuse and his fragile mental state after being kicked out of the 1999 Giro d'Italia were to blame.
Pantani — the 1998 Tour de France and Giro d'Italia winner — was leading the 1999 Giro with only one mountain stage left when he failed a drug test.
He went on to suffer depression and never regained the form or success of his top years.