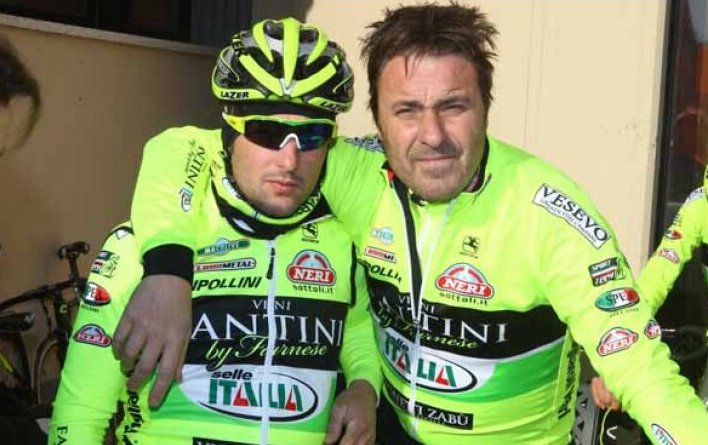 Luca Scinto, manager of Italian ProTeam Vini Zabù-KTM, has decided to prohibit his riders from racing with power meters.
Talking to Gazzetta dello Sport, Scinto claimed that some riders had become obsessed with riding to numbers and that this new ban would give his riders greater freedom during a race.
"Many riders were obsessed with it," Scinto told La Gazzetta. "I hear riders say 'I'm doing 400 watts but I got dropped anyway', or 'I can't do more than 300 watts, I'm on a bad day' or 'I can't get my heart rate up, I must be tired'."
"The riders are obsessed with watts. They allow themselves to be influenced too much by it. During training it's good to use a power meter but not in a race. I want my riders to think freely again," Scinto said.
"I don't want to lead robots, but riders who listen to their bodies and can control themselves. I know that there will be some dissatisfaction in the beginning, and there has already been one. But our leader [Giovanni] Visconti immediately agreed with me. We are heading this way with conviction."
Vini Zabu-KTM will return to the Giro d'Italia in May having missed out on a wildcard invite in 2019.