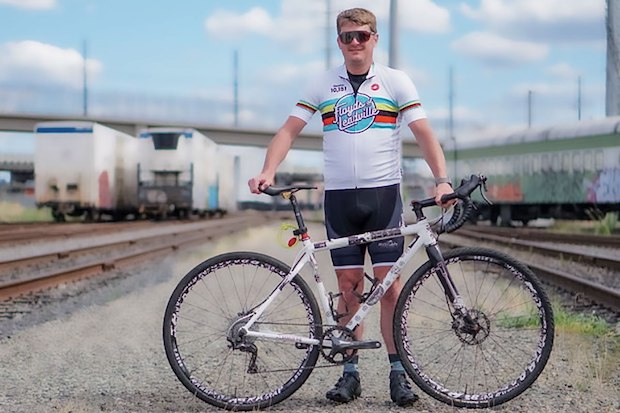 Floyd Landis wanted closure and it seemed that he had it when the lawsuit he brought against Lance Armstrong was finally settled.
Landis walked away with $750,000—his cut of the $5 million settlement Armstrong paid to his former U.S. Postal Service teammate and the federal government. It marked the end of a drawn-out court battle that had begun in 2010, when Landis first brought the suit.
"I went through some dark years there," Landis says. "I was in a terrible place. To be honest I'm just glad I survived it. A lot of cyclists who went through that didn't come out alive. I'm in a much better place than I was five years ago, or even with the lawsuit hanging over me the past two years."
Landis's whistleblowing testimony meant he received around $750,000 – money he could only collect after paying back all $478,454 of the Floyd Fairness Fund to its donors – and he has now invested it in his own professional cycling team.
"It keeps me involved in the sport," he says of his team, Floyd's Pro Cycling. "I have a pretty conflicted relationship with cycling, and obviously everything that's happened, but it keeps me involved. Those first few years in the sport racing was the best time of my life, and I take satisfaction from helping guys do that."
"It's not about getting back at him [Lance Armstrong]. Look, I know we'll never be friends but I hope he moves on. When I look back I kind of regret [the lawsuit]. Nothing ever came of it. They just said 'we caught Lance, we caught Lance' and nothing really changed in cycling."