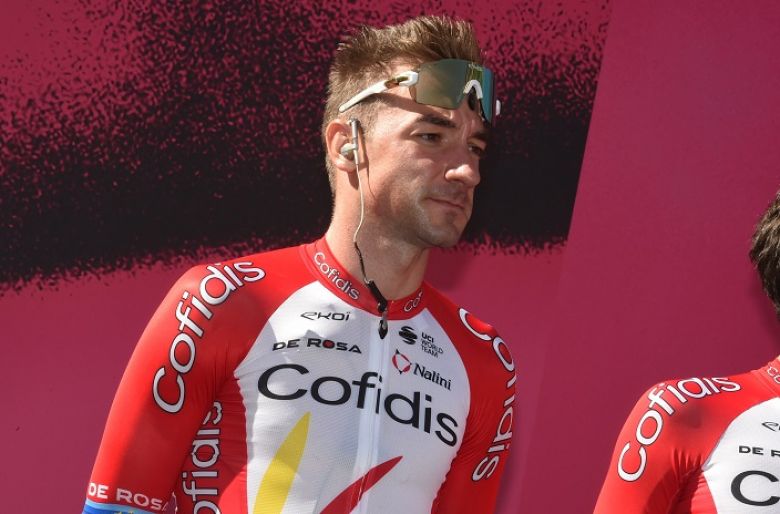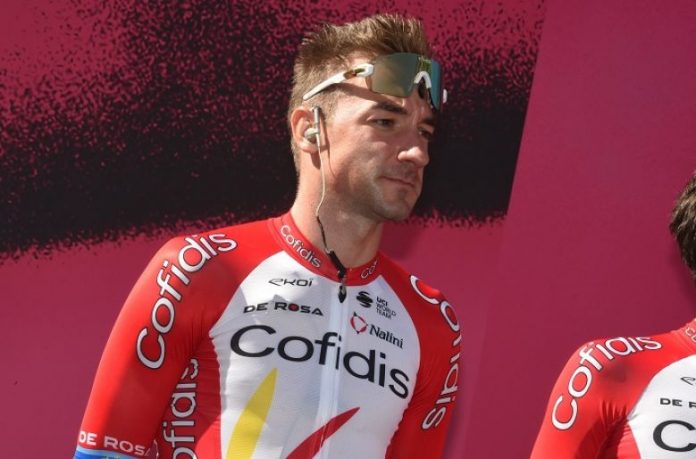 Elia Viviani signed with Cofidis this year, but the Italian sprinter did not achieve any victories for his new team in 2020.
"What is it about? There is a shared responsibility," Viviani told La Gazzetta dello Sport. "I never really felt great, but I also underestimated the development of a sprint train. I thought it would click faster, but it doesn't. We can speak of a bad season."
"We were already looking for the winning formula in the Tour Down Under and we just kept changing and chasing things. We could not keep the peace and then it is difficult to achieve results. I was also unable to train on the track this year and I missed that anyway," said Viviani, who still has confidence for 2021.
"I now believe even more in the Cofidis project. We have failed to create any chemistry this year, but I am definitely not giving up. We always have to race together next season to forge a team like that. For example, Fabio Sabatini must always be part of the selection, as we are very well attuned to each other and complement each other. That is beyond dispute."
"Furthermore, Simone Consonni has taken another step. What do I want to achieve in 2021? I want to be the first to cross the line, it doesn't matter where. We just want to give everything and be successful again." Viviani will be able to count on newcomers next season such as fast-men Tom Bohli and Jelly Wallays and sprinter Szymon Sajnok.