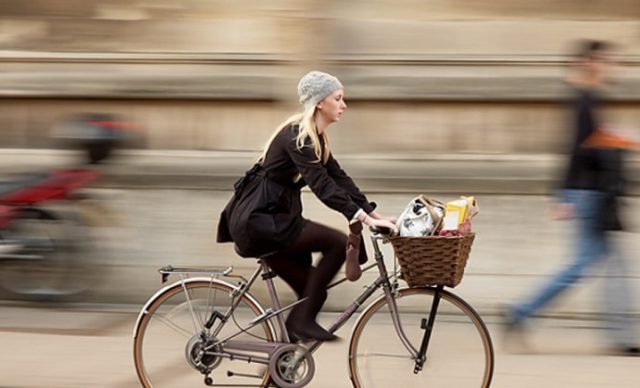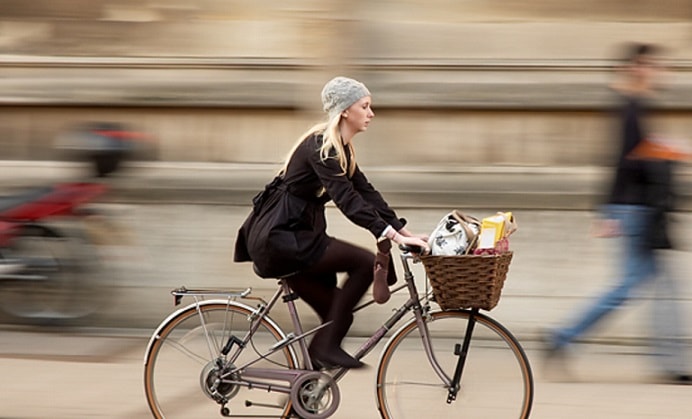 A new study has examined the question of why more women in Great Britain aren't cycling and suggests that sexual harassment may be one reason.
About 50% fewer women than men cycle twice a week or more and when it comes to cycling on the roads, the number drops again.
Commonly cited reasons for shunning the benefits of getting into the saddle include sexual harassment, fears about appearance and concerns about safety.
"Sometimes, when I've been out cycling on my own, I've had male drivers shout at me as they're overtaking," said British Cycling Breeze Champion. "I've been told to 'read the Highway Code' and 'get off the road'. I've also been sworn at.
"I've even had 'keep pedalling, nearly there' – from a male cyclist. They wouldn't have said it to another man, it's so patronising and uncalled for.
"All I want to do is ride my bike and I don't think I should have to put up with abuse from other – mainly male – road users, just because I'm a woman."
Another primary concern for many female cyclists is safety.
"Women tend to be more concerned about safety than men," said Ms Pidd. "And those fears are perfectly rational. Roads aren't safe for cyclists – you need to be confident to go on the roads."
The researchers asked women what they believed would enable many more women to cycle.
67% of women said cycle lanes separated from traffic was the number one thing that will get more women cycling over other options which included:
33% wanted clearly defined cycle lanes shared with buses
21% wanted enforced 20 mph speed limits or less
16% wanted bike training to be available where they live