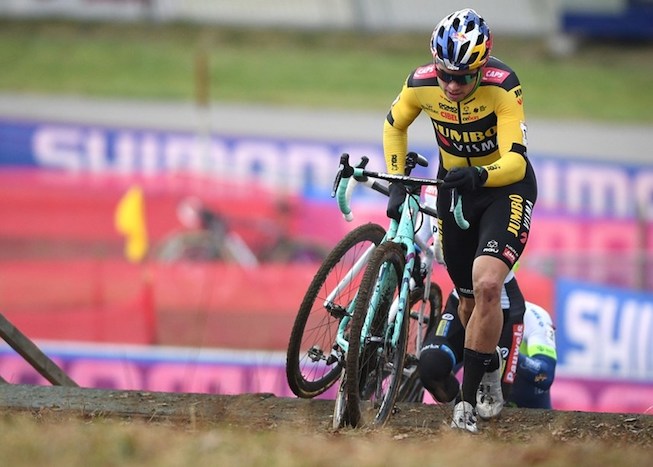 Superprestige Boom will be held on Saturday, Tomas Van den Spiegel confirmed, with Wout Van Aert and Thomas Pidcock at the start.
There were some doubts about the continuation of the Superprestige in Boom after the World Cup in Antwerp was cancelled. However, Boom will continue without a party and VIP tent.
"The latter was no longer profitable," said organizer Koen Monu. "Due to the new corona restrictions, only six people are allowed per table and they must be at a respectable distance from each other. In this way we can accommodate far fewer people in the tent provided and we were no longer able to afford the costs."
The organization in Boom will welcome Wout van Aert and Tom Pidcock on Saturday. Both world champions will make their appearance in the field for the first time this season. There were still some doubts about Pidcock's participation, because not all contracts would be finalized, but that has now been resolved and so the British cyclist can 'just' start. According to Van Den Spiegel, Pidcock's participation was never under discussion.
Mathieu van der Poel will have to wait a little longer. The world champion will start his cyclocross season on December 18 in the Rucphen World Cup.