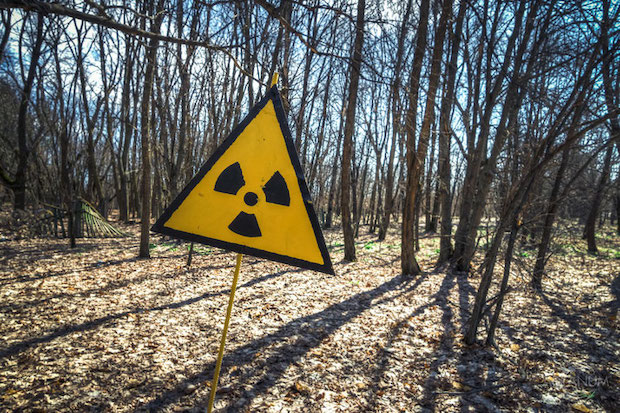 The site of the world's worst nuclear accident, Chernobyl, doesn't seem like an obvious choice for travelers, yet it has been one of Ukraine's top tourist attractions for years.
The first cycle route which will pass through the territory of the Chernobyl zone will be launched now.
Created by Ukraine's State Agency for Exclusion Zone Management, the route is 45km long and claims to be a safe way of exploring the area's wildlife and history.
Each group will be provided with two escorts. Besides, participants of the excursion will be accompanied by support transport.
The route will open in the summer, but for now, it exists only on paper. In the first days of October, the arrangement of stops in the picturesque corners of the exclusion zone began.