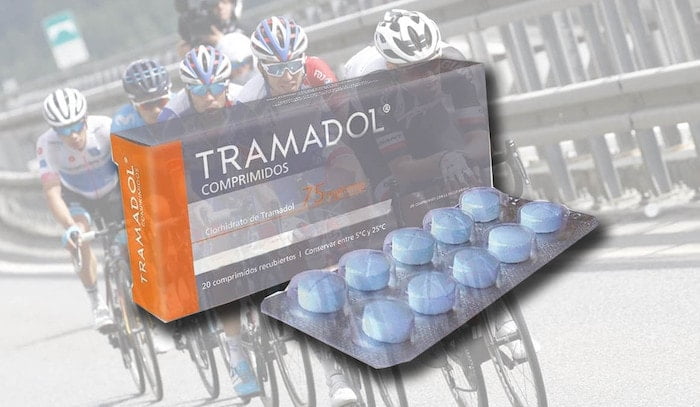 The use of controversial painkiller Tramadol will be banned in all UCI races as of 1st March 2019 and the riders using it will face disqualification from races, fines and even suspension.

Concerns about the use of tramadol surround rider safety, and in particular the heightened risk of crashes due to the drug's side effects of nausea, drowsiness and loss of concentration, as well as possible addiction.
Tramadol is a painkiller in the synthetic opioid category which has been widely used and perhaps abused in cycling. Some cyclists have been widely critical of the substance while their peers continued to abuse it.
The findings of the World Anti-Doping Agency monitoring programme in 2017 showed that over four per cent of in-competition tests on cyclists showed the use of tramadol.
The use of the substance was particularly severe in cycling as compared to other sports. When samples from athletes in 35 Olympic sports were tested, 68 per cent of urine samples containing tramadol were from cyclists.
At the first positive test a rider would be disqualified from the event and incure a fine of CHF5,000 if they are a member of the UCI-registered team or CHF1,000 if they are not. The second positive test will result in disqualification from the event and a five-month ban. Any further positive tests would result in a nine-month suspension.
Former Team Sky rider Michael Barry claimed that he used the painkiller in his time with the team saying that while it reduced pain in his legs it made it 'very hard to focus' while racing.