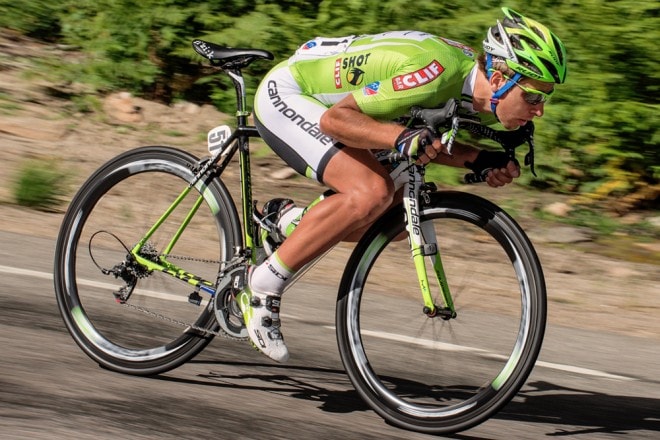 The Union Cycliste Internationale (UCI) announced a number of updates to its rules that it says will improve safety protocols with roadside barriers, race vehicles and the conduct of riders among the areas targeted by the governing body.
Hence, the new measures were announced on Thursday through an extensive statement, with the UCI prohibiting the so-called 'super tuck', used by Chris Froome to win stage 8 of the 2016 Tour de France. During descents, Froome hunched down with his chest on his bicycle's bar to gain an aerodynamic advantage.
"The UCI Management Committee also decided to reinforce the regulation concerning potentially dangerous conduct of riders, including throwing a bottle onto the road or within the peloton (which may pose a danger for following riders), and taking up dangerous positions on the bike (especially sitting on the top tube)," read the UCI's statement.
"The regulation concerning the throwing of waste and bottles outside dedicated zones has also been reviewed.
"Failure to comply with these provisions will lead to warnings from the Commissaires, as part of an initial education and awareness phase, then systematic sanctions (which could go as far as exclusion from competition) from 1st April 2021.
"The banned posture is aerodynamic and allows the rider to take a break, while various studies show that it can help cyclists achieve up to 17 percent more speed. However, no single accident related to the 'super tuck' has been taken place since Froome made it popular in 2016.