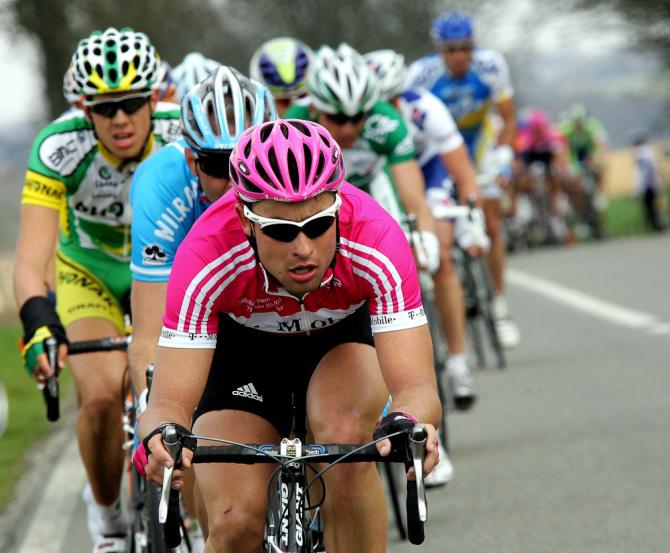 Already banned until 2020, Patrik Sinkewitz has received a further four-year suspension, taking the total length to no less than 12 years.
The former T-Mobile rider tested positive for testosterone in 2007, served a ban, and was then caught using human growth hormone (HGH) in 2011. He was banned for eight years in 2012.
Despite his ban, Sinkewitz took part in an amateur race in Italy in July of this year. German anti-doping authority NADA reported this to the UCI, which as a result decided to extend the punishment.
The German cyclist last raced in 2014 with Meridiana Kamen Team and he will now be out of action until August 16, 2024.