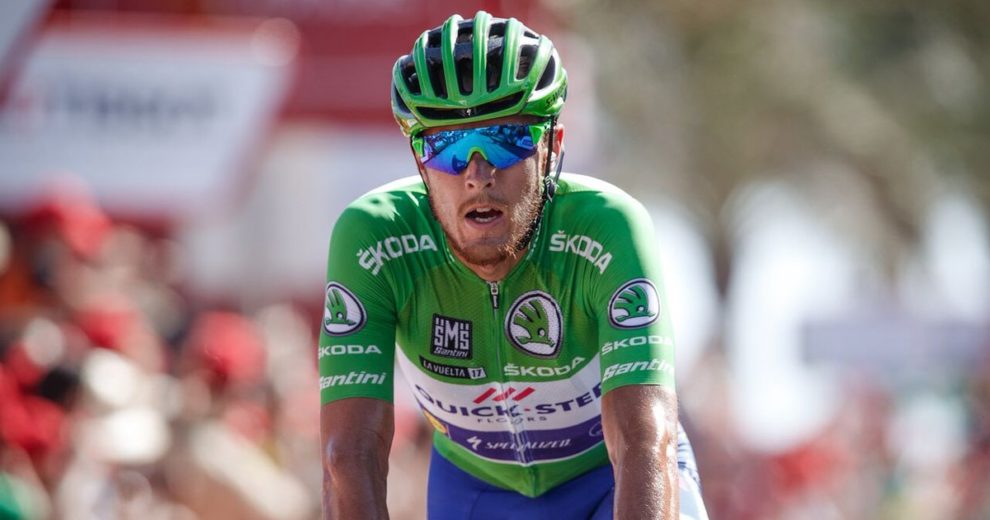 Matteo Trentin's new season has already suffered a setback after the Italian crashed on a training ride in France.
Trentin was driven to Monaco hospital where scans revealed a fractured rib. He also has superficial wounds.
Trentin will take a short period of rest before further assessment and a decision to return to training for his upcoming debut season with the Mitchelton-Scott team.
"I was training on Saturday with some hill efforts when I slipped on the downhill and went into a stone wall", said Trentin.
"When I saw I was more or less OK, I decided to try to go home by bike but after one minute I understood something was wrong because I had difficulty breathing, so my girlfriend picked me up and took me to the Monaco Hospital.
"I am on rest at the moment and can't do alot but I am not in too much pain if I stay calm.
"I must thank Philippe Gilbert and Amaël Moinard who were training with me and were a nice help."
"Matteo Trentin had a fall in training resulting in a fracture to the right fifth rib. He will undertake ten days of rest before further assessment", Robbart van Linschoten, Mitchelton-Scott head doctor added.