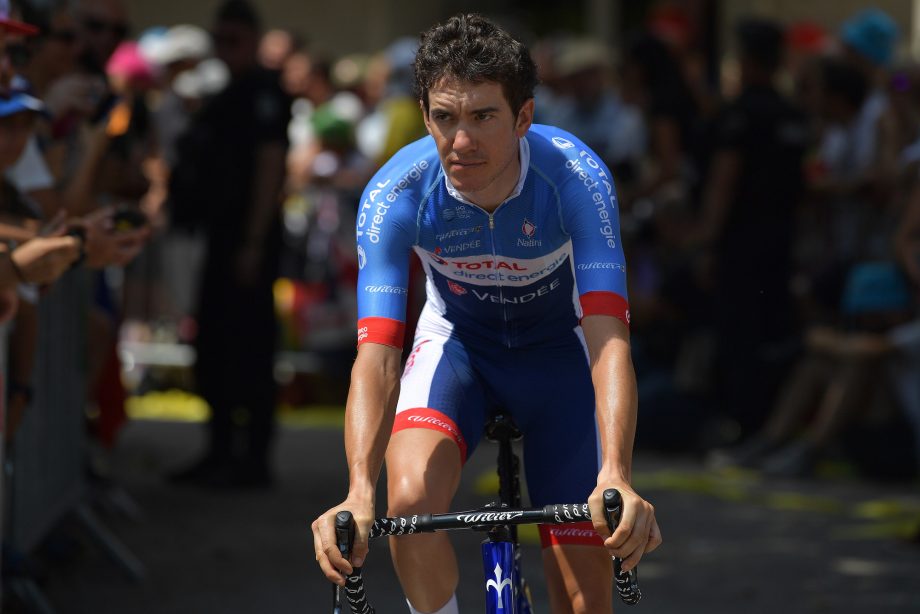 Total Direct Energie has announced that it will not race the 2020 Giro d'Italia, despite its automatic invite to the race.
The French team finished the 2019 season at the top of the Professional Continental ranking, which gives it access to all the events of the WorldTour calendar in the upcoming season. But the team wants to balance its own calendar and it has taken the decision to define other objectives.
"After discussion with the sports management, we decided not to go," said team manager Jean-René Bernaudeau, whose squad includes riders like Niki Terpstra, Lilian Calmejane, and Rein Taaramäe.
"While we were delighted to see our first place in the Continental Pro rankings last October, our recruitment was almost complete. We did not have enough time to adjust the workforce."
With the WorldTour expanding to 19 teams next season, that already means there is one fewer starting spot for wild-card bids for the 22-team roster in the Italian grand tour. And with Direct Energie having the right to its invitation, that would have meant only two spots for Giro organizers to hand out to second-tier teams.
The team has decided to turn down its invite after Giro director Mauro Vegni asked Bernaudeau to skip the race; Total-Direct Energie's decision to put its resources elsewhere this May will mean that the Giro will now have one extra slot for a wildcard invite that will likely go to Italian Pro Continental team instead.