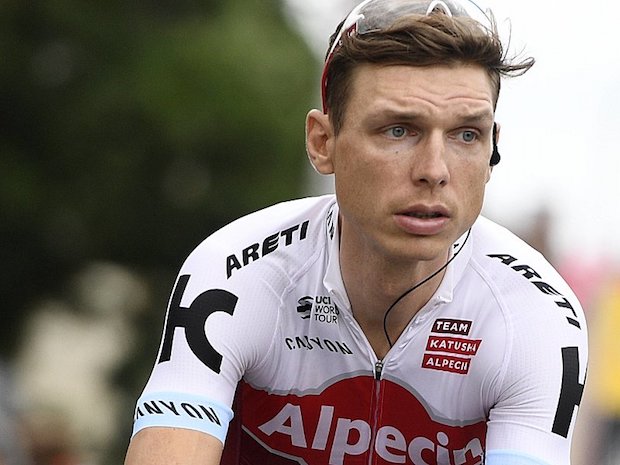 Chris Froome competes in the Vuelta a Andalucia this week in his first race since the salbutamol case became public in December, with the investigation still ongoing.
Although Froome is permitted to race while he presents legal and medical evidence to try and clear his name, other riders have criticised his decision to compete.
"It's super bad for cycling," Tony Martin said. "I absolutely do not understand why Team Sky came back with Froome when the case remains unclear…it's a shame."
"Personally I think it's a big mistake [for him to be racing] because there is still doubt hanging over him. And out of respect for the other riders, he should refrain from racing", added Philippe Gilbert.
Froome said he had received "so much support" from other riders and thanked them for reaching out during a "difficult period".
"Froome said he has seen incredible support inside the peloton," Tim Wellens said. "That's not what I've experienced."
"If you did a poll, nine out of 10 riders would say it's better that he's not here," Wellens said Wednesday. "On camera, a lot of riders are afraid to say what they think. Behind the cameras, they are not so happy about it."