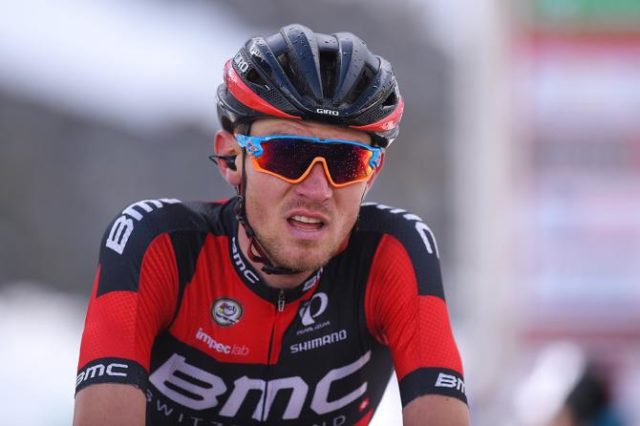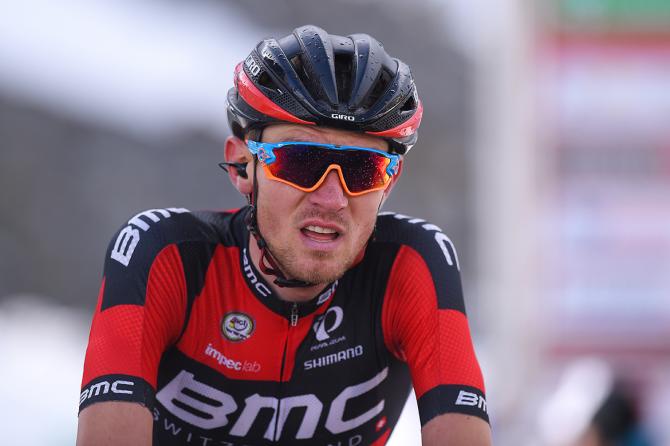 Tejay van Garderen will focus on the Giro d'Italia in 2017, with a return to the Tour de France uncertain.
"It's something I've never done before. It's a new experience, something to keep me motivated, to keep it fresh and new. I am going to be riding for the GC at the Giro, I am not going just to put a number on. A lot of the climbs are pretty unfamiliar to me. I've hardly raced in Italy at all, so a lot of it will be really new. But looking at the course, the last week will sort it all out, with four mountaintop finishes and a time trial. I think it suits my style. To be honest, the Giro is something I've been wanting to do for awhile. It's never worked out. A few years ago, in 2015, there was a Giro that suited me perfectly. I had same mentality that Bardet does after his big Tour, why not step back and do the Giro? And relieve some of the pressure of the Tour, and do the Giro? I can see same the situation now as Bardet; his team is saying the Tour is too important."
The American rider, who has twice finished fifth at the Tour, has ceded Tour leadership within the team to Richie Porte. The Australian rider finished fifth at the Tour in 2016, and may well have finished second overall if not for a puncture on Stage 2 that cost him almost two minutes.
"It was expressed to me for the Tour that Richie was going to be the guy. I understand that, and I am OK with that. It didn't come as a shock to me. That being said, it was said in a way that it wasn't presented to me in a negative way, not in a way that, 'You've lost our position and here's what you're left with.' They gave me a lot of freedom, and a lot of time to decide. The team was very fair about how they went about it."
After hemorrhaging time on the summit finish at Finault-Emosson on Stage 17, Van Garderen tumbled down the general classification, from eighth overall to 17th; he finished 29th overall at the Tour. His Vuelta appearance was also subpar, and he abandoned on Stage 17 sitting 95th overall.
"It was pretty clear that Richie deserves his chance. Not that I am jealous or feel entitled to anything. At the end of the day, Richie had an amazing season, and he's proved he deserves it. I am happy for him. We are good friends. Next year's Tour course should suit Richie quite well, so I hope the team has huge success in both races."
"Right now, it's more of a relief to me. Let Richie have the pressure, and I go to another race, and just enjoy myself. I'm still only 28, and I still have a number of years to go back to Tour, to better my two fifth places, and shoot for the podium. I am actually relieved and really excited."
"I am going back to what I used to do. It was all this new stuff and new information coming out, so if you're motivated and ambitious, you're going to try it. Now I have experience to know what works for me and what doesn't. I am switching back to Max Testa as my trainer. No more of this low-carbo BS anymore. It was all about marginal gains, looking for these quarter of a percent gains. But if the difference isn't even measurable, why try it? Back to the basics is my phrase, and keeping it simple."