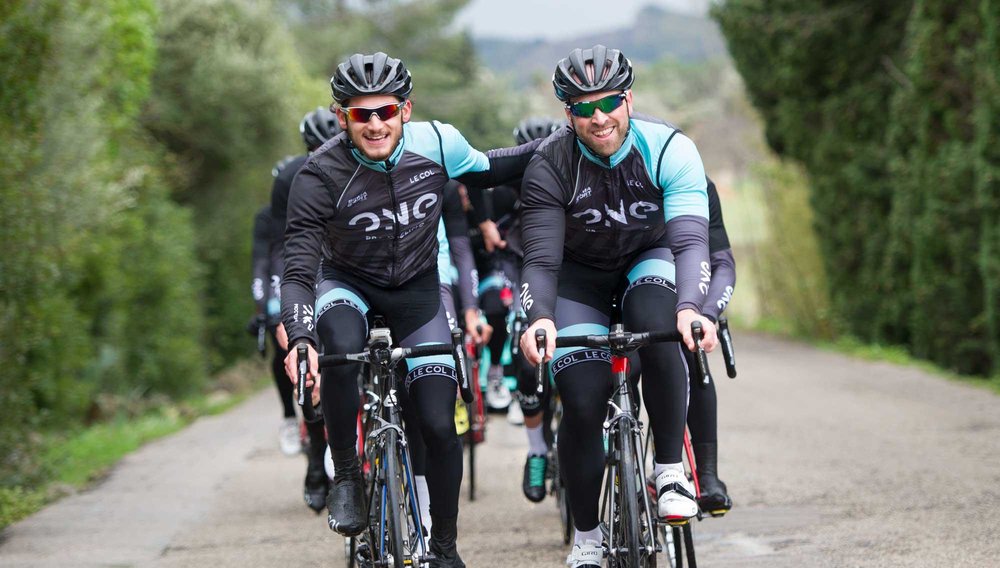 Sports Betting fans in the Netherlands can finally enjoy legal sports betting since the Dutch Parliament decided to change the gambling policy of the country. This has opened many doors for local and international operators who wish to promote themselves in this country.
Furthermore, with the upcoming cycling events in the Netherlands, having the option to bet on any of these thrilling races will certainly be an additional reason for the Dutch to stay up to date with all sports news. In this article, we'll take a look at the legal status of sports betting in the Netherlands.
Gambling Policy In The Netherlands
On February 19th, 2019, the Dutch Government approved the Remote Gambling Act. It has been several decades since the gambling law changed in this country, and with the rise of online casinos, something needed to change. In order to protect the citizens from breaking the law in any way, the government of the Netherlands decided to allow foreign and local operators to offer online games but only after obtaining a licence.
The Gambling Regulator in the Netherlands, also knows as KSA, is the official governing body that performs a thorough check on all operators that submit an application to be licenced. After a detailed inspection that lasts for six months, KSA makes a final call of whether they will provide the operator with a licence.
At the moment, there are only two types of licences that operators can get. These licences include casino gaming as well as sports betting. Unlike online lotteries and placing a bet on non-sport activity, which are prohibited, there are numerous gambling activities that are allowed. Permitted online casino activities are poker, slots, short-odds bingos, live betting, and sports betting. Also, e-sports, virtual and fantasy sports are allowed if they meet all the required conditions.
Most Popular Sports That Dutch People Bet On
Even though the pandemic has had a great impact on how people were betting for a while, things are slowly going back to normal. And now the Dutch can once again enjoy watching their favourite sports and athletes and place a bet while doing so. According to statistics, bettors from the Netherlands spend approximately 600 million euros on online betting.
One of the most popular sports that the Dutch bet on is football. Even though this comes as no surprise since this is one of the favourite sports among all Europeans, it might be interesting to know that betting on football is 70% of all betting in the Netherlands. Moreover, the Dutch enjoy wagering on both international and domestic leagues.
Another sport that's among the favourites for the Dutch is hockey. Hockey had never been a big deal in the Netherlands until they won the World Cup in 2014. Ever since then, the interest in this sport has increased significantly.
Everyone would expect that among the most popular sports in the Netherlands would also be basketball or tennis. Not that these sports aren't loved by the Dutch, but they aren't as loved as cycling. Cycling is a popular mean of transportation in this country, and the people here simply adore it. Whenever they can, they will always go by bicycle. And for that reason, cycling races and betting on them is one of the most trending sports in Holland.
Cycling Races in the Netherlands That You Shouldn't Miss
The Dutch don't just follow the grand races like Tour de France. They also have plenty of cycling events of their own that they can bet on. On the 17th of March, there's Olympia's Tour. The first official Olympia Tour race was held in 1909. Therefore, this is an event with a rich history and great importance. Then, in April, there are three big races. They are Arno Wallaard Memorial, PWZ Zuidenveld Tour, and Amstel Gold Race. Betting fans who enjoy wagering on cycling will also have a blast in May with Ronde van Overijssel and Veenendaal-Veenendaal Classic. Finally, the last races confirmed for 2021 are expected in June and July's hot summer days. So if you like wagering on summer cycling in the beautiful Netherlands, the Midden-Brabant Poort Omloop, ZLM Tour, and Slag om Norg are the perfect events for you.