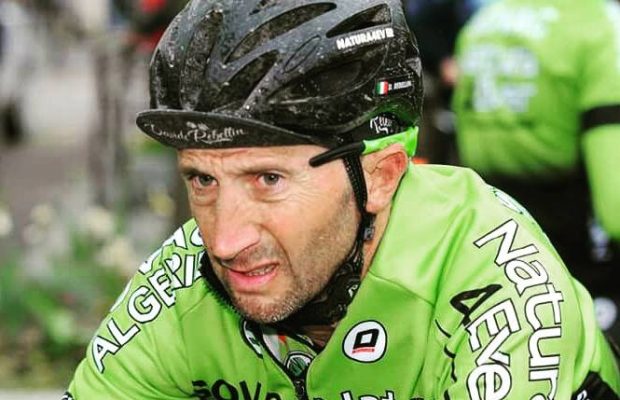 Davide Rebellin, 48 years old, is being forced into retirement as the new Hungarian team he was meant to by riding for in 2020 collapsed before it started. 
Marca reports that the 35 prospective members of the Epowers Factory Team received an email last week telling them that sponsors couldn't be finalised, and they had not met the deadline for obtaining a UCI licence.
Rebellin dreamed of riding the Giro once more if the team managed to get a wildcard.
"Dear members of the EPowers Factory team: we inform you that the negotiations between the sponsors and the EPowers Factory team have not yet ended. For this reason, the team did not meet the deadline established to obtain the UCI license," read a letter to the staff.
"This unfortunate situation led to the inevitable conclusion of the authorisation process for the Professional Continental license. This means that we will not be able to have the license, that we will not be able to participate in next year's WorldTour races and, therefore, to the inevitable termination of contracts between EPowers Factory Team, riders and staff members. Thank you very much for believing in our project, for the confidence and professionalism demonstrated in this period. We wish you all the best for next year."
Rebellin wanted to continue a career that began in 1992. He won his first victory in the 1996 Giro d'Italia, a stage to Monte Sirino and the Ardennes Classics triple in 2004.