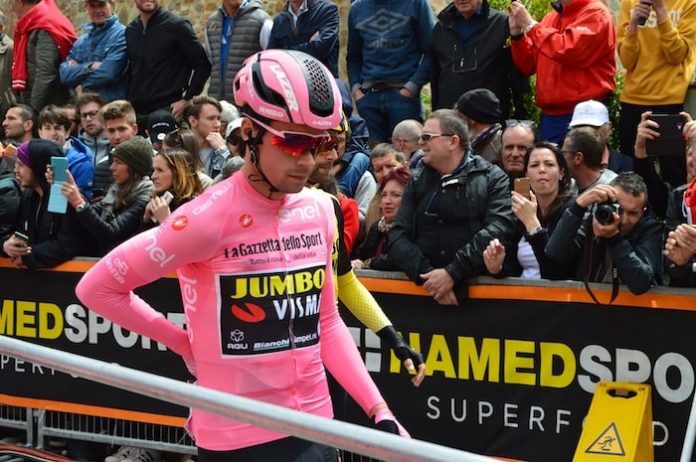 Cycling enthusiasts are eagerly awaiting the duel between Remco Evenepoel and Primoz Roglic in the upcoming Giro d'Italia (May 6-28).
Evenepoel whosed alread that he's in top form after his impressive victory in Liège-Bastogne-Liège, but Roglic says he is also ready for the battle.
Evenepoel's impressive performance in Liège-Bastogne-Liège has not gone unnoticed by Roglic.
"The results speak for themselves. Remco no longer had to prove to me how good and strong he is", says Roglic. "The third week of the Giro is extremely difficult, so I couldn't take any risks."
"For Remco, Liège was a home race. He didn't lose much time traveling, while I would have to go up and down."
After his victory in the Volta a Catalunya, Roglic decided to take a long altitude training period in order to prepare himself as well as possible for the Giro at altitude.
"I have seven weeks of altitude training behind me, that should be enough. It is a matter of training, resting and then training again. Now we just have to wait for the start of the Giro".
"Over the years I have become older and more relaxed. The best and most complete rider will win the Giro. Everyone calls me and Remco, but there are many other quality riders. I wouldn't name a third favourite. The focus is on me. We will get the first answers on the first day. It immediately becomes a hunt for seconds."