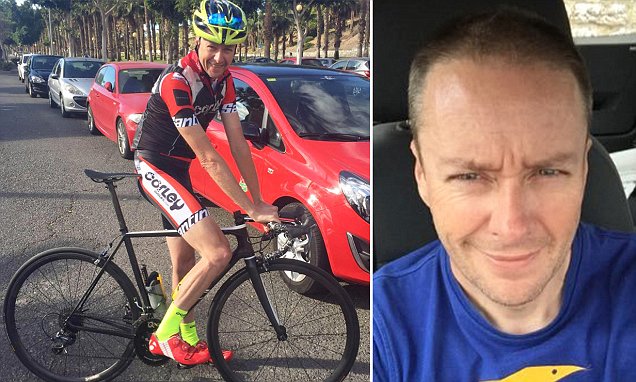 A police officer who feigned sickness while secretly holidaying in Majorca has been banned from the profession. 
Nicholas Corbett claimed he struggled to ride a bike and could not fly on plane journeys longer than 90 minutes due to a back injury caused by a crash in 2014 but the force said he was actually on holiday in Majorca, and deleted his Strava account after he returned.
Investigators found out that while in Spain Corbett was enjoying cycling trips and was in fact a cycling enthusiast taking part in cycling races.
The disciplinary hearing convicted Corbett of gross misconduct thanks to his flagrant brach breach of rules relating to honesty and integrity. According to Thames Valley Police:
"He [Corbett] claimed he had injured his back during a road traffic collision in 2014 which limited his ability to ride a bicycle. He also claimed he was unable to board flights which were longer than 90 minutes.
"On 13 October last year Mr Corbett was meant to be on police duty but was texted by his inspector inquiring whether he was going to attend work but responded by referring to his back problem.
"However, it was discovered that Mr Corbett was on holiday in Majorca, Spain, during which he was found to be cycling. After the holiday, Mr Corbett then deleted his Strava account, which is an app to track exercise."