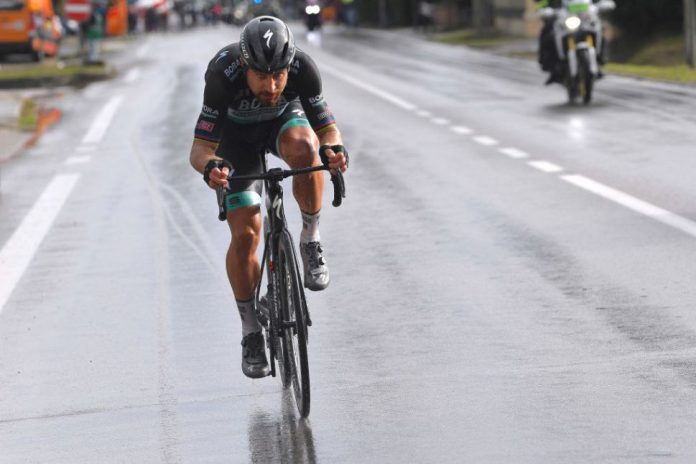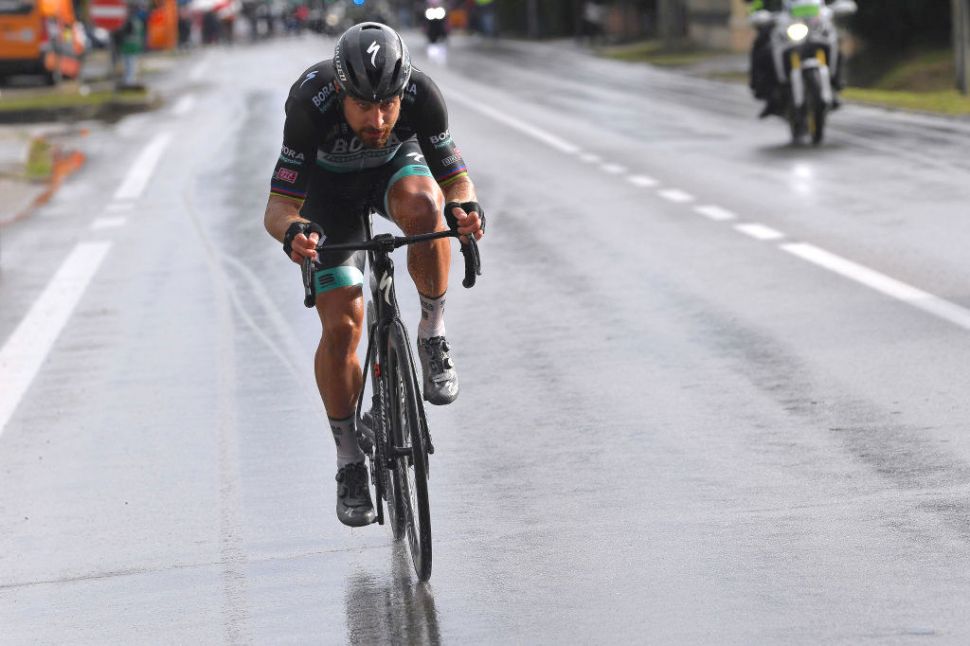 Peter Sagan is waiting for a busy race schedule in 2021. The Slovak will first ride the classics, followed by the Giro d'Italia, then the Tour de France and finally the Olympic Games in Tokyo.
Peter Sagan's program was announced by Ján Valach, his fellow countryman and one of his sport directors at Bora-hansgrohe. Last year, the three-time world champion rode the Tour and made his debut in the Giro.
"That was a serious change from the traditional program. I think he did well. He fought for the green every day in the Tour and continued that line in the Giro. He lacked better preparation, because in other years he had a fuller schedule before the Tour. "
His sport director thinks that the Slovak is still strong enough to go for an eighth green jersey in the Tour.
"He is one of the fastest riders and can also handle demanding stages. Sometimes he also lacked luck. Or they took his points. I still think that is a heavy punishment, but it no longer makes sense to discuss it. "
Sagan will turn 31 at the end of January, but Valach still sees room for improvement.
"Mainly in the classics, we have already talked about that several times. He is now at the ideal age for this. In any case, those will be his main target in the coming seasons. Of course it is also important that he retains his mental energy and that he enjoys it anyway. He is a fighter and he can still take victories, especially in the classic races and also in the mass sprints".
Sagan's contract expires at the end of this season, but Valach does not want to anticipate a possible departure from Bora-hansgrohe.
"We have no time pressure, these are matters for the managers. Peter focuses on his training and performance in competitions. A change of shift? I don't want to speculate about that. We feel good here. "