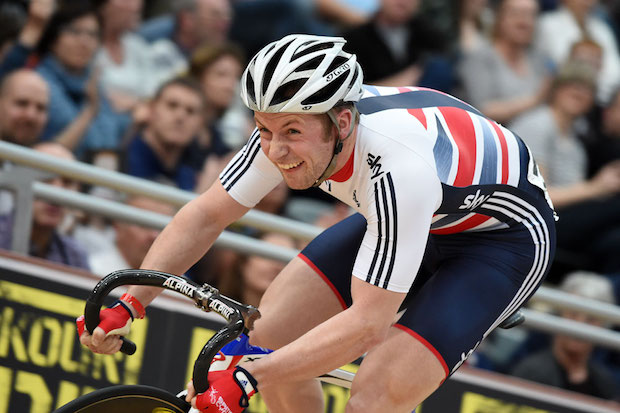 For a reasonable proportion of the general public, they consider cycling purely to be a mode of transport for commuting to and from work, or something you need to teach children to do at an early stage in their lives, or even something to keep you busy for a few hours at the weekend. However, for another section of society, they see cycling for what it is; one of the most intense sports out there, something that only the fittest and best trained athletes around can compete in, achieving speeds and feats of endurance that us normal folk would never be able to comprehend, let alone attain ourselves.
Cycling is a hugely popular spectator sport, and also one that is ripe for sports betting. Bettors will use the betmgm sportsbook bonus  when betting on cycling events such as the Tour de France, the Giro d'Italia, and the Vuelta a Espana. The types of betting markets include not just overall points classification winners, but also stage wins, standings each day, as well as odds on whether there will be any accidents or crashes too.
It is not just road cycling that fans like to place bets on, as there are also a large number of track events held throughout the year to pique bettor's interests. If we only take a look back to the Tokyo Olympics, where we saw not only the usual road and track events, such as the madison, the team pursuit, the road race and the time trial, but also for the first time BMX events. It certainly was a novelty to see the BMX freestyle and BMX racing as part of the cycling coverage, and judging by the popularity of these events, the betting odds suggest we will get to see them again at the Paris games in 2024.
Let's use this opportunity to take a look back at some of the major stories to emerge from the world of cycling over the past few months.
Trial for fan set to conclude in a few days
The Tour de France is the most famous cycling event in the world, and is known for its passionate and dedicated fans. Many of them have travelled far and wide just to see their favourite riders zoom past them, catching only the briefest of glimpses as they travel by at such great speeds. Often, fans will have brought signs with them, hoping to be caught on camera back home, so they have a fun story to tell their friends and families. Usually it is all done in good nature.
However, during this year's Tour it took on a much more sinister turn, as a spectator caused a huge pile up. She was facing away from the peloton, trying to get the attention of the TV cameras, when a cyclist ploughed into the back of her sign. He then went tumbling into a whole group of riders, with eventually 12 of them falling to the ground as a consequence.
The woman, who hasn't been named due to legal confidentiality reasons, expressed her remorse, saying it was never her intention to cause this sort of disruption, and was very ashamed by what had happened. The court will post it's ruling on the 9th of December, and there are betting odds out there saying she could well be facing a jail sentence.
It has certainly opened a can of worms when it comes to not only spectator conduct, but also the safety of the riders. They feel that more should be done to keep the fans a safe distance away from them whilst their competing, citing that in no other sport can onlookers get quite so close to the competitors to be able to cause this sort of mayhem. The 2022 Tour could look very different indeed if the fans are kept behind barriers, so we will wait and see what happens.
Kenny not confident on 2024 games
If you were to ask who was the 'best' cyclist in the history of the Olympic games, one of the names that would have to be in contention would be Jason Kenny. So far, he has a staggering 7 Olympic golds, as well as 2 silvers for good measure. Interestingly enough, his wife Laura also has 7 Olympic gold medals, which makes them the most successful married couple in Olympic history. He also has won numerous medals in national and world championships, which perfectly illustrate how successful he has been in his career.
Fans were hoping that the good times would keep on rolling, and that Kenny would be in Paris in 2024, proudly representing Team GB. While his comments straight after the Tokyo games certainly implied this, more recently he has seemed less positive about the prospects of still being around in 3 years time, citing his age and injury record as a cause for concern. Let's hope that he can stay pain free for the next few years, so his supporters get to see him perform in the velodrome at the Olympics one more time.