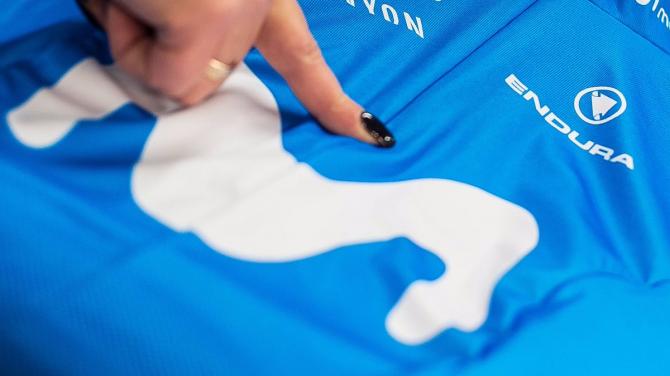 Movistar unveiled new Endura kit today set to be worn next year by the Spanish team.
One day after the end of the Vuelta a España, the team hosted an event in Madrid to announce some important matters for the year to come. One of those was the creation of a women's team that will focus on Spanish riders and will provide them with the same materials and support as the men's formation.
Movistar will also collaborate with the Spanish Cycling Federation into several projects to foster grassroots cycling in the country, aiming to reach 1.9 million women on bikes in the future.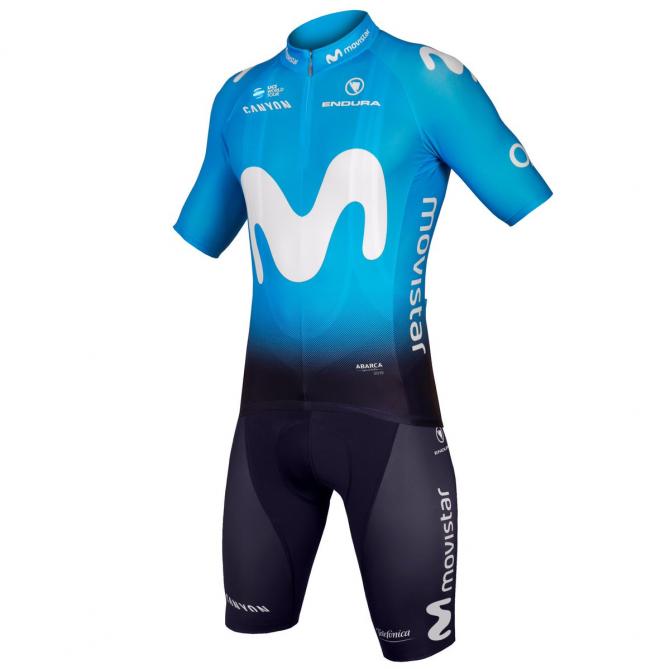 Movistar also unveiled the team's new kit for the 2018 season, designed and manufactured by Endura in Scotland. Thanks to a company rebranding, the Spanish team will be turning out in a faded blue jersey with white M as of next season.
The bib shorts maintain the dark colour of other seasons to create a contrast with the new light blue maillot. One of the objectives of this change is to make the cyclists more visible on the road.