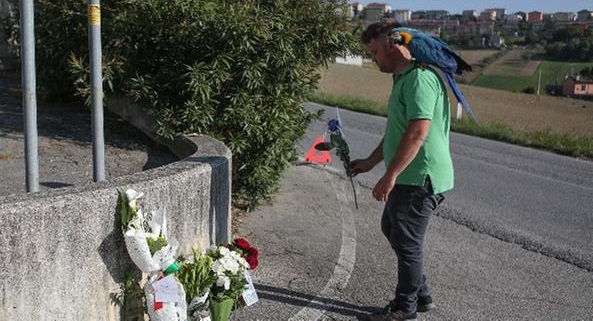 Michele Scarponi will be buried on Tuesday near his hometown in his Astana team kit. His funeral service is expected to be attended by seven thousand mourners.

Scarponi was training near his home in Italy on Saturday morning when he was hit by a van at a crossroad. The driver of the van was a 57-year-old local man. "We know each other well. I've lost a son, but I'm thinking of him too," Scarponi's father, Giacomo, said.
"The bike was his life, he always came home from work to me and the kids and so that is how we will remember him," said his widow Anna Tommasi.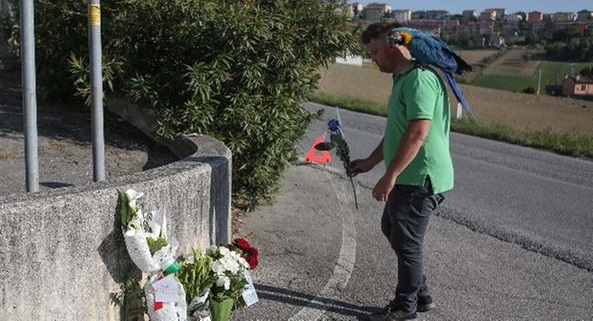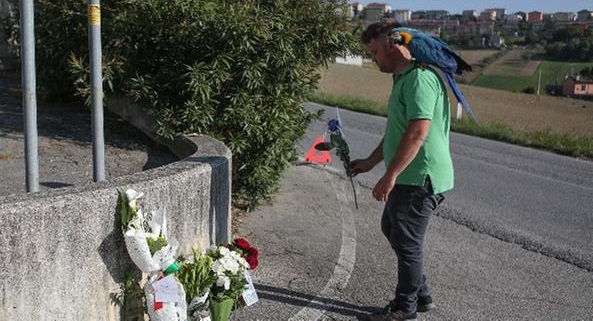 Fans who travel to Filottrano will be able to walk past the coffin to pay their respects and say goodbye to Italian champion.
"Whoever wants to pay their last respects should be able to do at any hour of the day," the mayor of Filottrano said.
The funeral service will be officiated by Cardinal of Ancona, Edoardo Menichelli, at 3.30pm with Fabio Aru and Vincenzo Nibali among those attending.
"He was an example. He was a man, and when someone is a man, he's a man. I had a great understanding with him from the start. I confided in him and he did in me. He would say things to you jokingly, and then if you didn't understand, he became serious and things had to go like he said," Astana directeur sportif  Giussepe Martinelli told La Gazzetta dello Sport.
Alejandro Valverde dedicated his Liège-Bastogne-Liège victory on Sunday to Scarponi and donated the 20,000 euro prize to the family.