Look have unveiled 5.9kg 785 Huez RS road bike, which thanks to an innovative carbon lay-up represents their lightest ever frameset.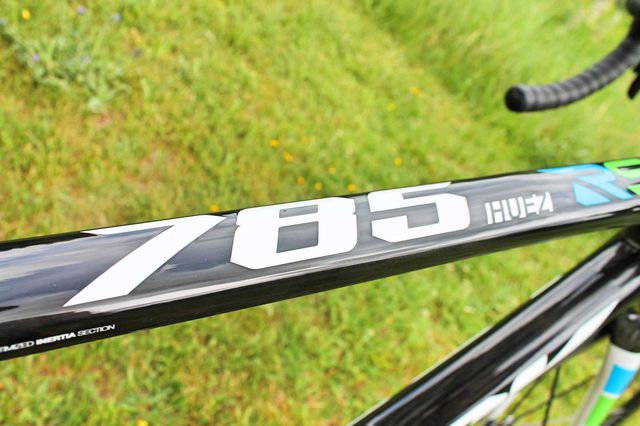 The 785 Huez RS uses ultra high modulus carbon, in the measure of 60 ton-force, to reduce the overall weight of the bike to a slick 730g for the frame, and only 280g for the fork.
The bike will be used at the Tour de France by Fortuneo-Vital Concept, and joins the French marque's line-up alongside the 795 range, built for aerodynamics, and the endurance-focused 765 range.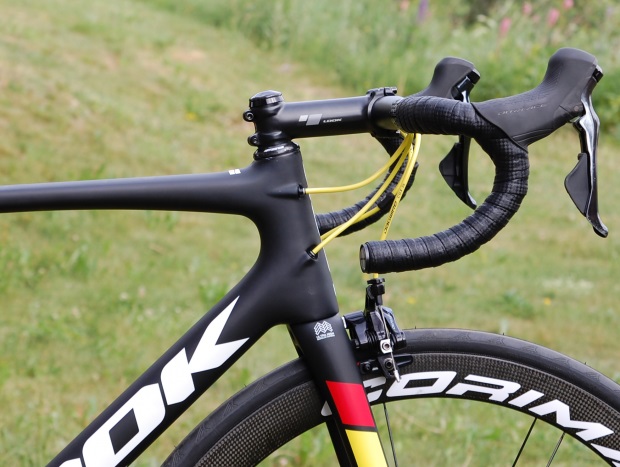 "It's not the lightest frame on the market, but it's very important to Look, a French brand, that the reliability of this product is really, really high," says Look product manager Fred Caron.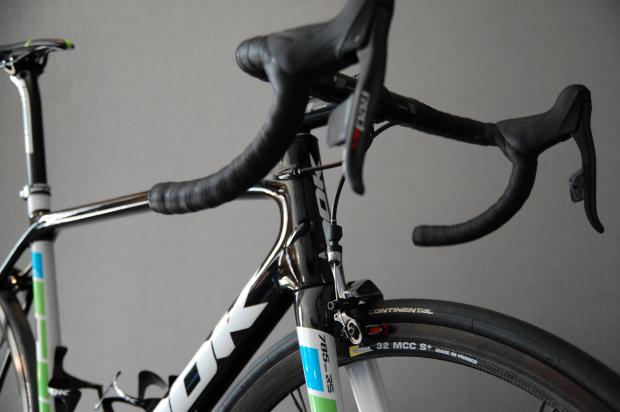 "All Look bicycles are made to not only meet the European testing standard, but exceed them by 60%. We don't want to be the lightest frame, but the safest and most efficient bike when you ride it."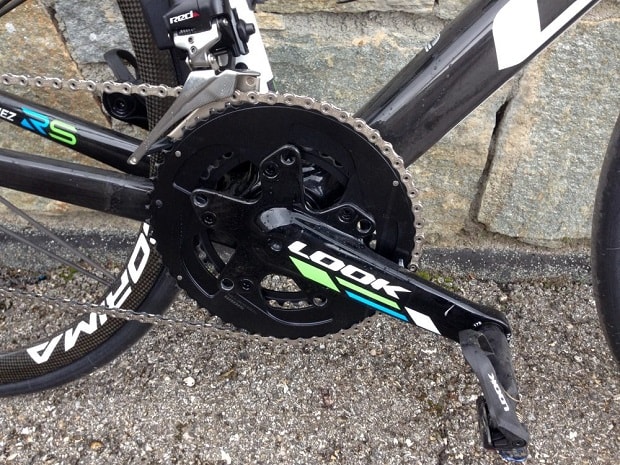 In its pro team build with SRAM Red eTap and Corima 32 MCC S+ wheels, that will be priced at €9,999, the Look 785 Huez RS weighs 5.9kg in a size medium.
'RS' Frameset
Fortuneo Replica €9,999
Pro Team Dura Ace – €6,999
Ultegra Di2 – €4,999
Ultegra €3,999
Standard frameset
Ultegra Di2 €3,999
Ultegra €2,999
105 €2,299