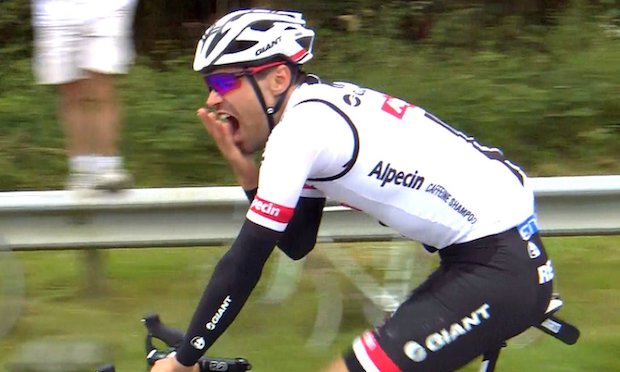 A new survey from YouGov investigating which sports Brits find exciting and boring suggests that no sport is adored nationwide.
A total of 1,616 British adults were presented with 17 sports, and asked whether they found them very/quite boring, neither boring nor exciting, very/quite exciting, or didn't know.
Golf has been crowned Britain's most boring sport, according to the new survey, while cycling was found to be tedious by 50% of respondents.
American football was ranked the second most boring sport, closely followed by cricket, while Formula One was perhaps surprisingly only the ninth most boring sport.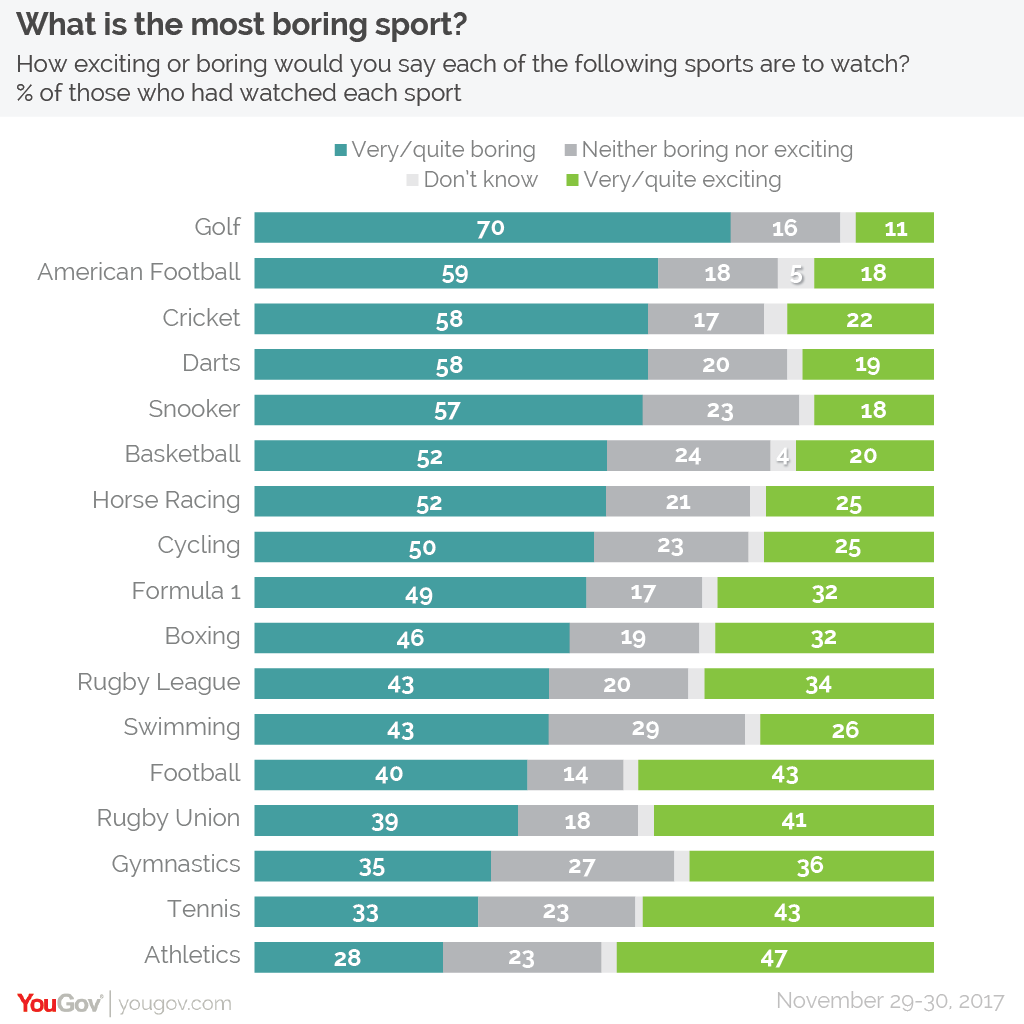 At the other end of the league table, the British public find athletics to be the most exciting sport, with 47% of those who have watched it finding it thrilling.
It is followed in joint-second place by football and tennis, which 43% find exciting (and with football being the sport the highest number of people finding "very exciting", at 20%).