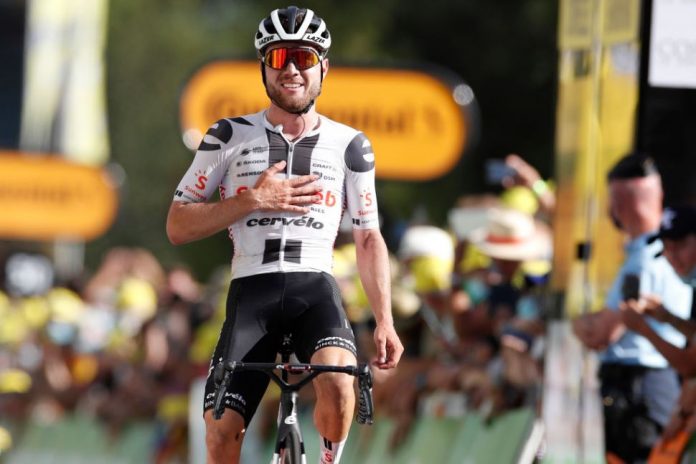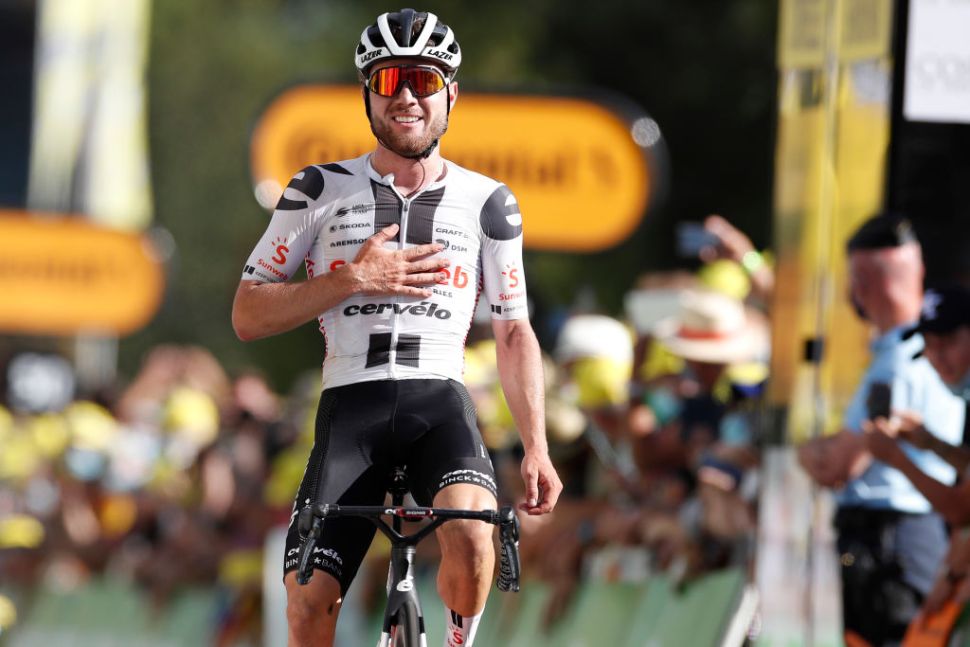 Marc Hirschi was released by Team DSM immediately at the beginning of January, and he signed a contract with UAE Team Emirates. The Swiss is not allowed to say anything about his much-discussed transfer, but according to the Dutch newspaper AD a conflict between Hirschi and the management of his old team has been dormant for months.
"I can't say much about it," said Hirschi earlier when asked about the background of his much-discussed transfer. According to the Swiss newspaper Blick, it was about money, while the l'Équipe said that Hirschi was no longer comfortable within the structure of Team Sunweb.
However, new reports say Hirschi did not want to leave the team of manager Iwan Spekenbrink at all. The break was forced by the team's leadership due to a lack of confidence. According to the AD, the rider was seen by the team management as a risk for the reputation of the team and for the sponsors.
Hirschi wasn't transparent and did not provide the information that Team DSM requested for specific questions. It is unclear exactly what the Swiss did. In view of the agreements made with Hirschi and his manager Fabian Cancellara, Team DSM cannot say anything about it. The two Swiss don't want to say anything about it either.