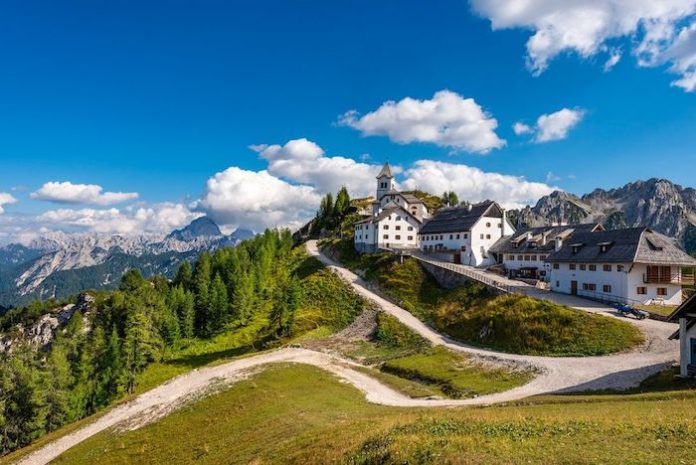 Rumours came out that the climbing time trial on the penultimate day of the Giro d'Italia could be in doubt over concerns over rider support vehicles.
The time trial on the penultimate day consists of two parts. First there is a flat route, then there is the monstrous climb to Monte Lussari (7.8 km at 11.2%).
That climb consists of very narrow roads, which means that cars cannot get there. As a result, team leaders and mechanics would have to switch to motorcycles, but there would be no room for those motorcycles on top of Monte Lussari.
However, it seems now that a solution has been found. Sports director of Soudal Quick-Step, Geert Van Bondt, explained the solution.
"On the climb, each rider will be followed by a mechanic who sits on the back of the motorcycle with a spare bike on the back. Practically not easy, but it has happened in the past. The top ten in the standings would have two bikes behind them: one with a team leader and one with a mechanic."