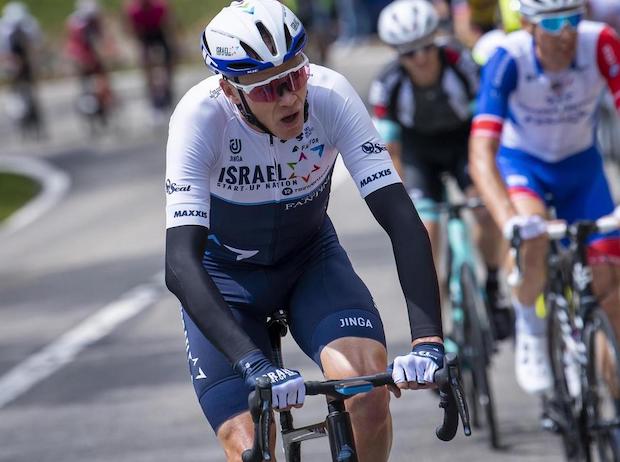 Chris Froome will ride the Critérium du Dauphiné from May 30 to June 6, as planned. 
Froome confirmed his return to the race that almost marked the end of his career in 2019.
"In training, I feel like I'm getting better every week," he said. "I am not yet at the level to be able to compete with the best, but slowly but surely I am getting there. I now train with the team on top of the Teide in Tenerife, like many teams. After the training camp I will ride the Dauphiné and if all goes well I will then ride the Tour de France. "
On June 12 it will be two years since Froome had a serious crash in Critérium du Dauphiné during the reconnaissance of the individual time trial. Since then, Froome has been trying to get back to his old level, but the now 35-year-old climber mainly races in the rear.
"It's taking longer than I thought, but I also know that some people never race again after similar injuries. I am lucky to have the chance to compete at the highest level again. It is a long and difficult process, but I am still motivated. "