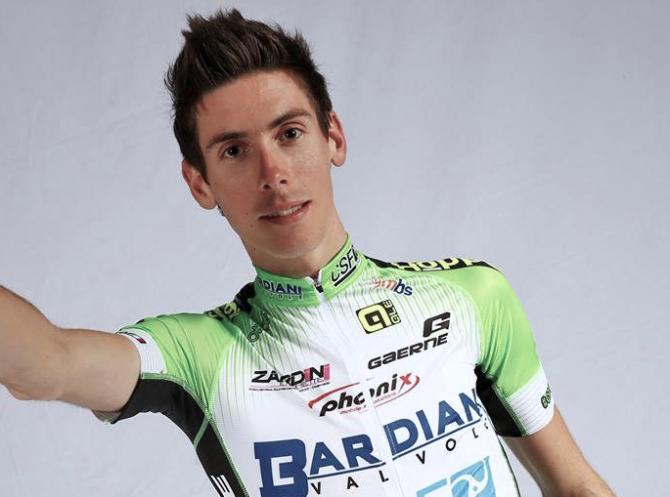 Italian former professional cyclist, Andrea Manfredi was a passenger aboard the Boeing 737 jet which crashed into the sea off Indonesia on Monday with 189 people on board, soon after take-off from Jakarta.
The 26-year-old joined Ceramica Flaminia-Fondriest for one year in 2013, before moving to professional continental outfit Bardiani-CSF in 2014.
In 2015 he left the team and went on to set up technology firm Sportek.
Rescuers have recovered some human remains from the crash site and there is no sign of any survivors from the disaster, Indonesian officials said.
Italian foreign ministry sources earlier on Monday said an Italian passenger was aboard the doomed flight and that the ministry was in contact with the Italian embassy in Jakarta and the passenger's family.
The cause of the crash, involving a new plane in operation since August, remains unclear but the pilot asked to return to base and lost contact with ground staff 13 minutes after taking off, according to officials.
"Bardiani-CSF has learned today from the media of the death of Andrea Manfredi, a former professional rider who rode in the team jersey between 2014 and 2015, among the victims of the tragedy in Indonesia," a statement reads.
"Management, athletes, staff and team sponsors express their condolences to the family and to all those close to Andrea".