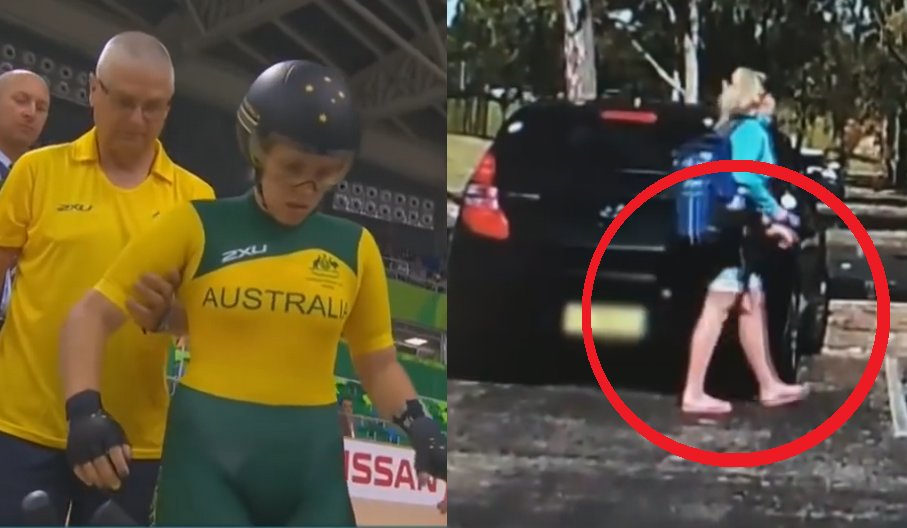 Para-sport community is questioning the extent of Paralympian Amanda Reid's disability after footage has emerged of her walking to her car with greater apparent mobility than she had previously displayed.
Reid's ex-coach, Simon Watkins, told the BBC he was suspicious when the athlete switched symptoms and classifications over a five-year period; from an intellectually impaired athlete, to a visually impaired athlete, then to a physically impaired athlete.
Reports have shown video footage of Reid walking to her car and loading it up. It has been suggested the video shows she is much more mobile, and her symptoms milder, than in other footage recorded when she knew she was being filmed.
https://youtu.be/QxP9tmDThKo
Reid won a silver medal in track cycling in the Rio Olympics in 2016 and has represented Australia at the World Championships for the past three years.
Australian Paralympic Committee has defended the paracyclist: "The APC has faith in the classification process and is fully satisfied that all requirements have been followed and met relating to Amanda's international classification under the IPC Classification code and the classification rules of the UCI," a spokesman said.
"The APC is aware of Amanda's multiple impairments and Amanda's classification throughout her Paralympic career in the sports of cycling and swimming.