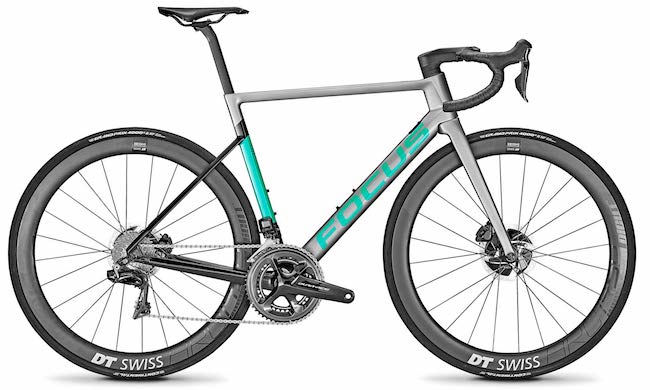 Focus has-long claimed its Izalco Max to be one of the fastest carbon aero road bikes ever produced and the German brand has added another accolade to its flagship race model.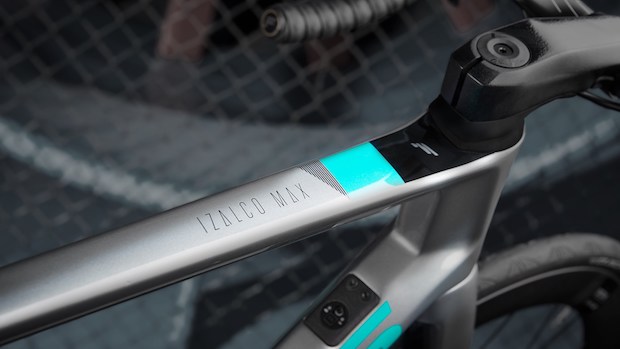 According to the company the new disc-only Izalco delivers more than just aerodynamics, low weight and incredible speed.
"It merges all its features into a thrilling experience, giving a deeper purpose to your ride," said a company spokesperson in the launch notes. "To get more out of every ride. Together with your friends. With more style, elegance and passion."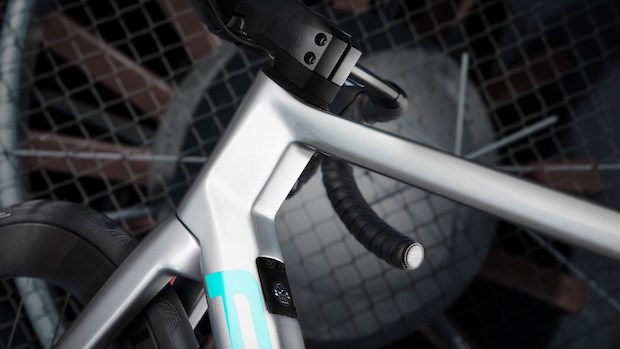 Focus wanted the redesigned Izalco Max Disc to be lighter and more aero, but also to deliver excellent stiffness & acceleration into one good-looking bike. This is built to be your do it all race bike – easy up the hills, fast on the descents, and even faster on the flats and in the finishing sprint.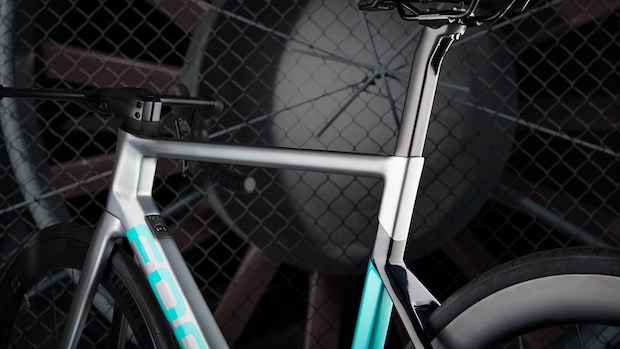 All the changes have led to a claimed 6% reduction in drag compared to the previous bike. This percentage translates to a 1 min 30 sec saving over 50km at 200 watts.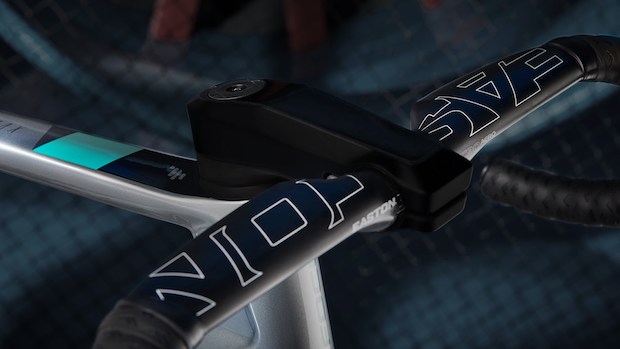 Additionally, the Izalco Max features a newly developed stem and aero handlebar that neatly tucks away all cables, while the negative 15° angle is used to compensate for the slightly raised position as a result of the internal cables.
The result of the aero shaping then light carbon optimizing of 671 individual pieces of carbon is a 890g frame for the top 9-series bikes for a size M, and another 358g for the fork. Those little bits add another 49g, plus the weight of the axles. The slightly cheaper 8-series frame comes in at 1040g, plus 380g for its fork.