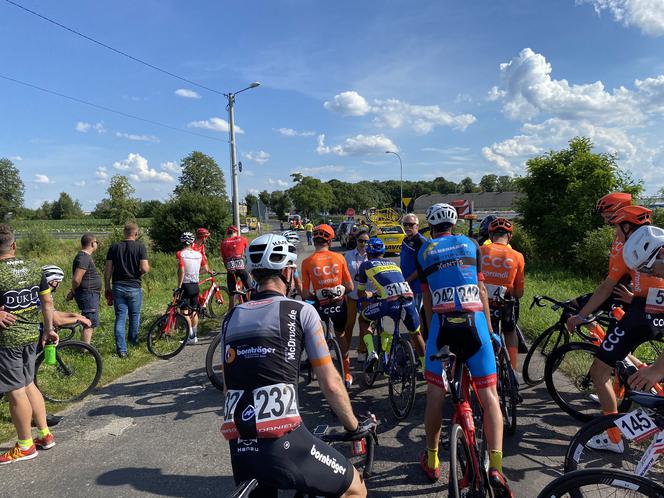 Dookola Mazowsza race in Poland, the first UCI stage race since Paris-Nice, saw its first day cancelled with 30-km to go after a civilian motorcycle crashed into a race van, killing its rider.
The motorcyclist was trying to overtake a vehicle at the head of the race convoy when the collision happened, with the broadcaster adding that the rider was taken to hospital by helicopter with serious injuries.
"We were 10 kilometres from the start of the closing circuit when we had to cross a main road. There were some breakaway riders, then a moto which was opening up the route ahead of the peloton", said Daniele Calosso, sports director of the UCI Continental team Iseo Serrature-Rime Carnovali.
"Unfortunately the motorcyclist was hit full-on by the driver of a yellow minibus who had not realised he was coming; we could see that the windscreen and the front part of the minibus were destroyed, and the minibus in the field by the side of the road."
"We have a Polish masseur in the team and he told us immediately that the motorcyclist had been killed.
"The stage has been cancelled, and now we are in the hotel waiting for news. Everyone says that tomorrow [ie Thursday] we will ride the time trial in Warsaw, but we still don't know anything, and the atmosphere is truly very sad."
July marks the return of racing as coronavirus restrictions are eased across Europe, the first important race, Sibiu Tour, being scheduled to start on July 23.