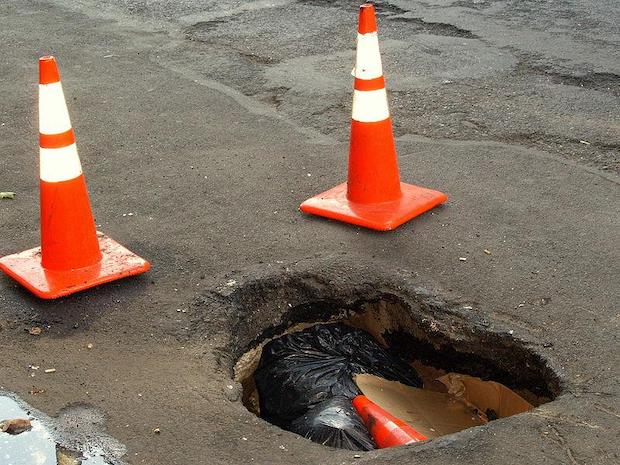 The  family of a triathlete killed after hitting a pothole while cycling have been awarded damages of almost £400,000.
Kate Vanloo, 52, hit a pothole and was thrown into the path of a car – after subcontractors for the Warwickshire County Council failed to find and repair the crater.
A coroner's inquest heard that the four-inch deep pothole that she hit was concealed by a puddle that extended across the width of the road and that due to oncoming traffic, Vanloo had been unable to avoid riding through it.
The pothole should have been repaired within 28 days, but it was three months before the council put in the order to fix it. When workmen went out to repair it they mistakenly fixed a different pothole.
A High Court judge said that £388,000 of compensation was to be paid to the 52-year-old's three sons, two of whom are under the age of 18.
Cycling and walking charity Sustrans called for local and national government to increase spending on fixing potholes.
Rachel White, its head of public affairs, said: "This tragedy should be a wake-up call to ensure our roads and streets are safer for everyone, and that the surfaces are safe, in particular for more vulnerable road users, including pedestrians and people who cycle, for whom potholes pose the greatest threat".