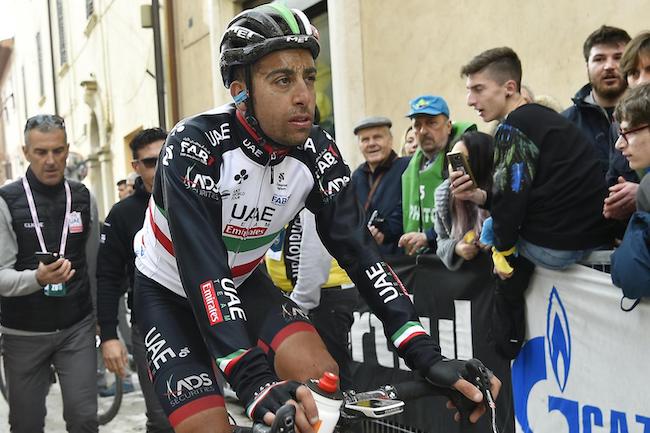 The 29-year-old Italian has not enjoyed the same success of his early career since moving to UAE Team Emirates in 2018. He was treated for a constricted iliac artery this spring, however, and expects a full offseason to help him get back on track.
"I wish my critics would say things to my face, so that I can understand if they really know what I've been through," Aru told La Gazzetta dello Sport after recently becoming a father and starting his preparations for the 2020 season.
"I know it's been a long, difficult moment and I'm the first who is unhappy about it. But there's an explanation for it all."
"I've lost two years of my career but it wasn't my fault. I'm also convinced that I can get back to my best, fight in major races, be up there on the climbs and so silence my critics.
"Of course, if I realise I'll never be back to my best, if I struggle and can't be competitive, Id be happy to step down a level. But I consider that to be science fiction because I know I've got the legs to be up there with the best."