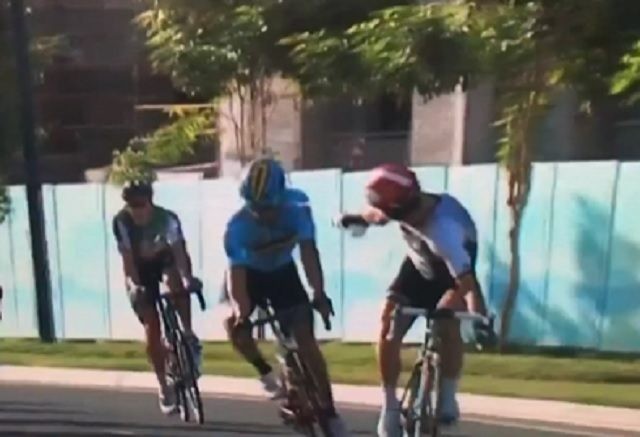 Probably you remember the moment when John Degenkolb got frustrated with a Jens Debusschere at the World Championships, in October, and squirted his drink at him.
Degenkolb was trying to orchestrate a chase to try and bring back the front group in order to get his German team-mate Andre Greipel into a position to sprint for the win, but his efforts were being hampered by the Belgian riders who had a strong contingent up front.
"That's settled. John contacted me after the World Championships. We had a good chat and everything is finished. It's a good thing. He knew himself that we have raced against each other a long time and we have never had problems with each other.", Debusschere told Het Laatste Nieuws.
The Belgian rider is hoping for better luck in 2017 than he had in the past season.
"It was annoying. I had a mediocre season which I had started very strongly. My condition was a hundred percent when it should have been. At Milan-San Remo I rode well, I won Dwars door Vlaanderen, but yes, I fell and was out of competition.", says Debusschere.
"This is a disaster for a rider. Perhaps I was good at the end of the season good, but not as good as in other years. Usually I win in September and October, but this year I was less strong, even at the World Championships for example."