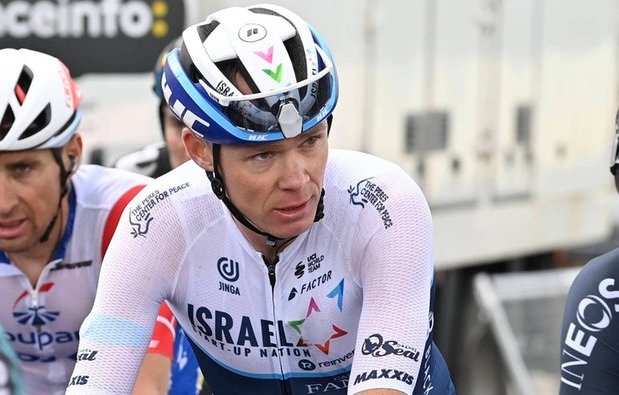 Chris Froome isn't retiring any time soon, and revealed that he would like to win a one-day race. The British rider would most like to win the Clasica San Sebastian, which usually takes place just after the Tour de France.
"I would probably have to say a one-day Classic and one that comes to mind is probably Clasica San Sebastian", said Froome in an interview with Wiggle.
"It's a hilly one-day classic that comes one week after the Tour de France. I've never really shown much in one-day racing. But before my career is over, I'd love to be able to have a one-day result to my name and that's a race I think I could potentially make it happen."
"Youngsters coming into the sport really have sort of a structure that didn't really exist, necessarily beforehand [when I started]," Froome said.
"So I think that's really led to this new generation of younger riders we're seeing coming up through the ranks, they're turning professional at the age of 19, 20, 21, sometimes, and they're straight to the top.
"I mean, we see guys like Pogacar and Bernal, already winning the Tour de France at the age of 21, 22. I mean, if you had said that to me five years ago that a 21-year-old would have been winning the Tour de France, I would have said no way. It's not possible without that depth of racing and experience."
"After my fall, I was still in the hospital of Saint-Étienne thinking about whether I should stop," Froome said. "I lined up what I wanted in my life, whether I wanted to keep racing or do something else. Then I discovered that I really like racing, competing, traveling, cycling in the great outdoors. I like the lifestyle of a professional cyclist. Even if I don't return to my old level, it is invaluable for me to keep cycling."
"There were periods of times or sessions where I go out there and actually make sure my injured leg is working harder than the noninjured leg and that was basically just to get the strength back to being on par," he said.